Hi, I'm Dani — an independent Creative / Art / Design director kickin' it in Brooklyn. I work with in-house brand teams and clients on design strategy, brand systems, brand marketing, campaigns, and copy.
I've been a part of great teams like the
Oscar Health
brand team,
Stink Studios
NY, the Intercom
Brand Studio
, and Vox Media. Freelance clients include Webflow, Our Place, Impossible Foods, and more.
I have a BFA in graphic design from RISD, I recently wrote a
kids' book
, and I highly respect good people and bad puns.
🎈 dlbalenson@gmail.com
instagram
—
twitter
—
sketchbook
shop
👀
shop
🤠
shop
‼️
shop


Interview
with Interface Lovers —
Essay
for Desk Lunch —
Conversation
with 99u —
Weekend
with AIGA Eye on Design
This site is made from scratch with help from
SuperHi
and typeset in
GT Eesti
. All work © Dani Balenson 2022 - forever.
More? More. My hands and brain are almost always moving and here's some of what that yeilds.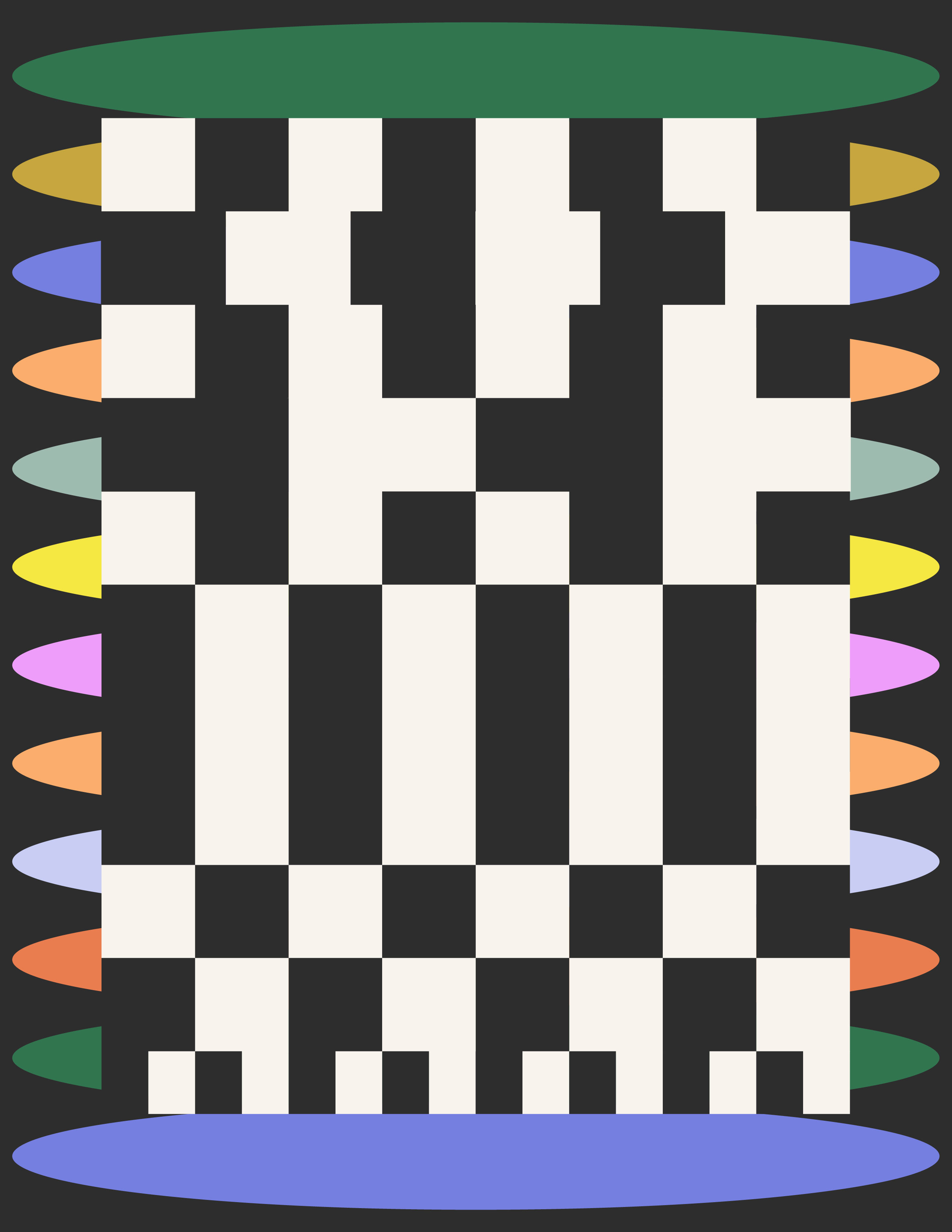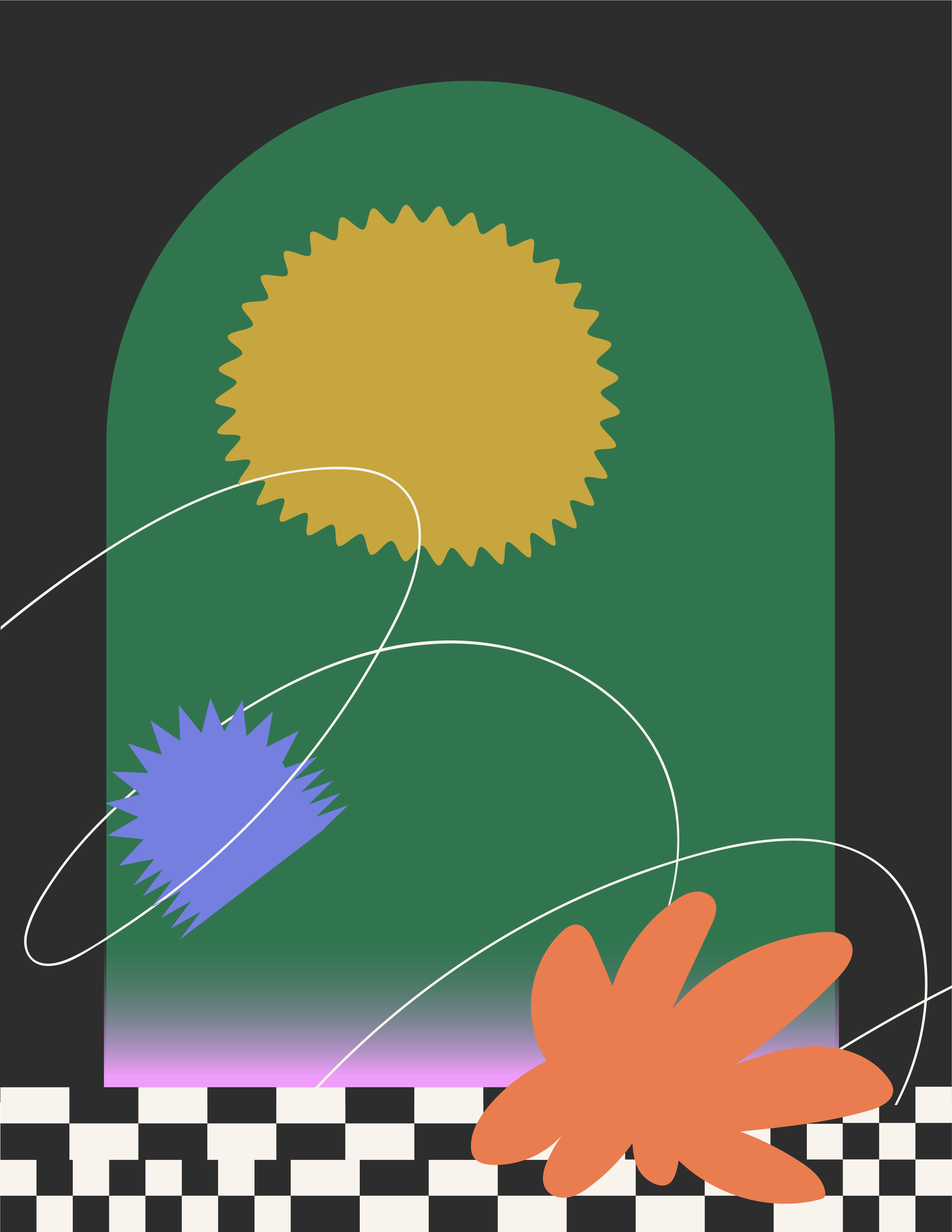 I like sketching, checkerboard, and these colors.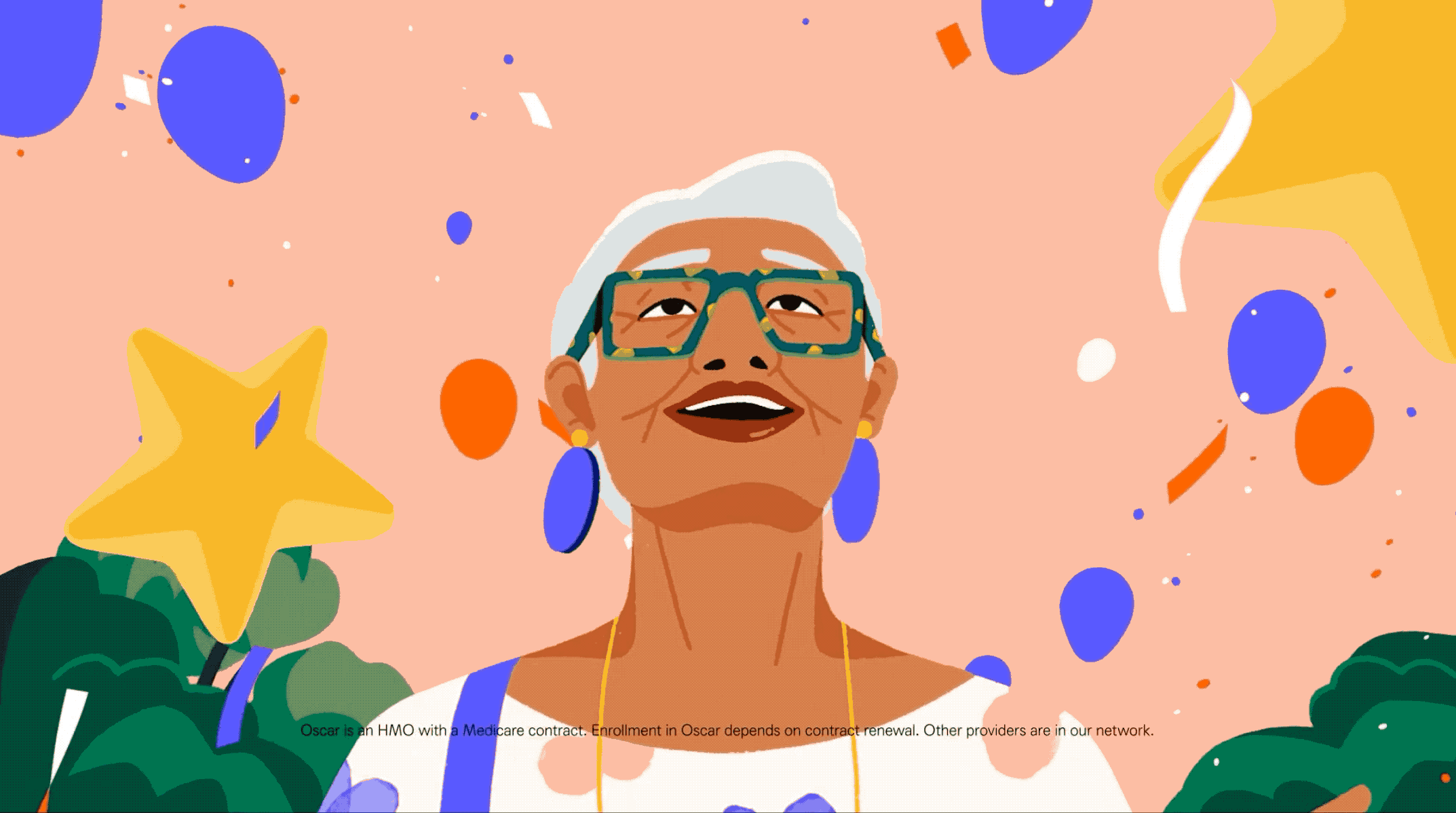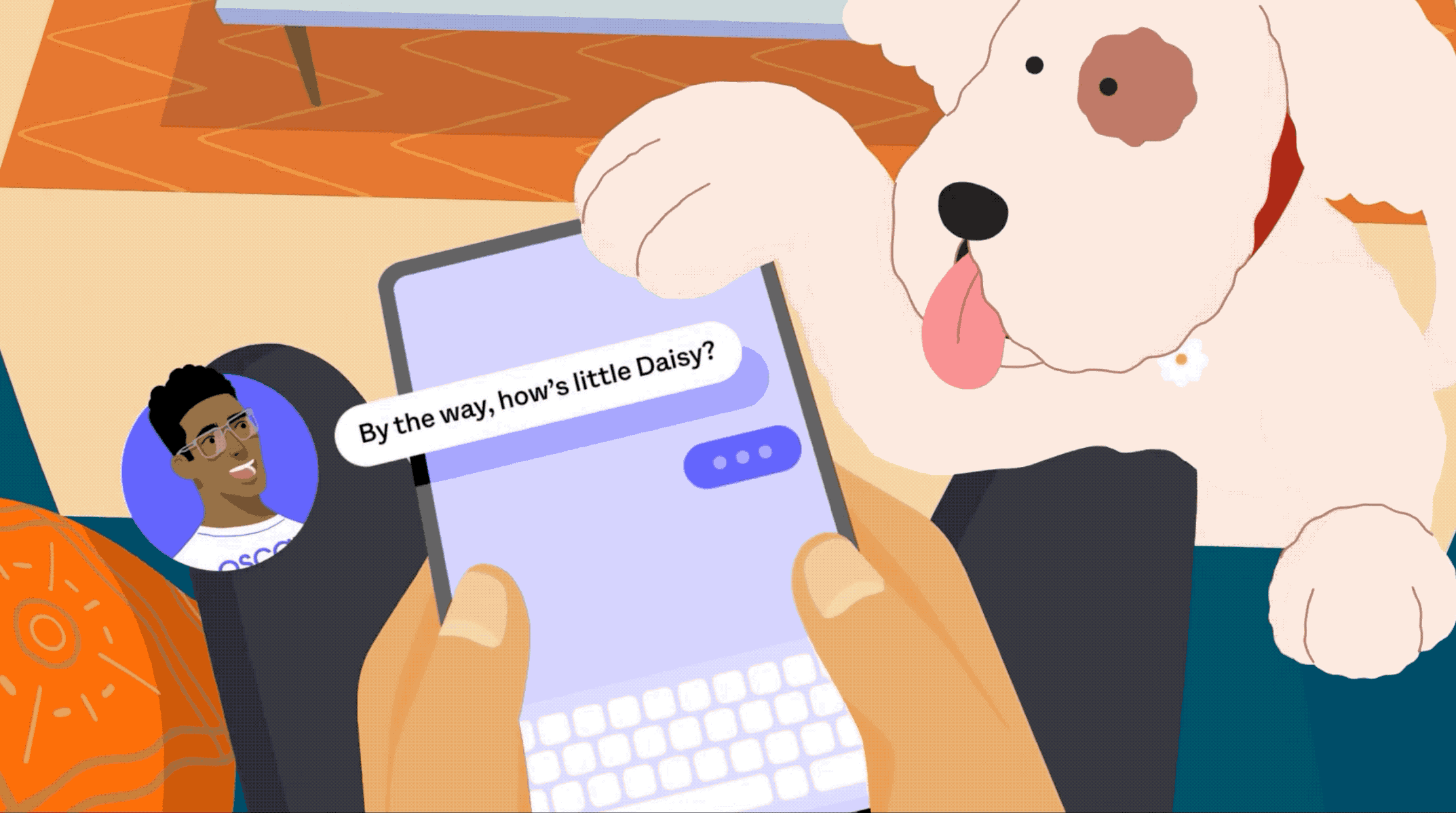 Two commercials for Oscar's Open Enrollment 2021 campaigns, for the Medicare Advantage market and the Individual + Family market. Made with the incredible team at Buck, and the incredible brand team at Oscar.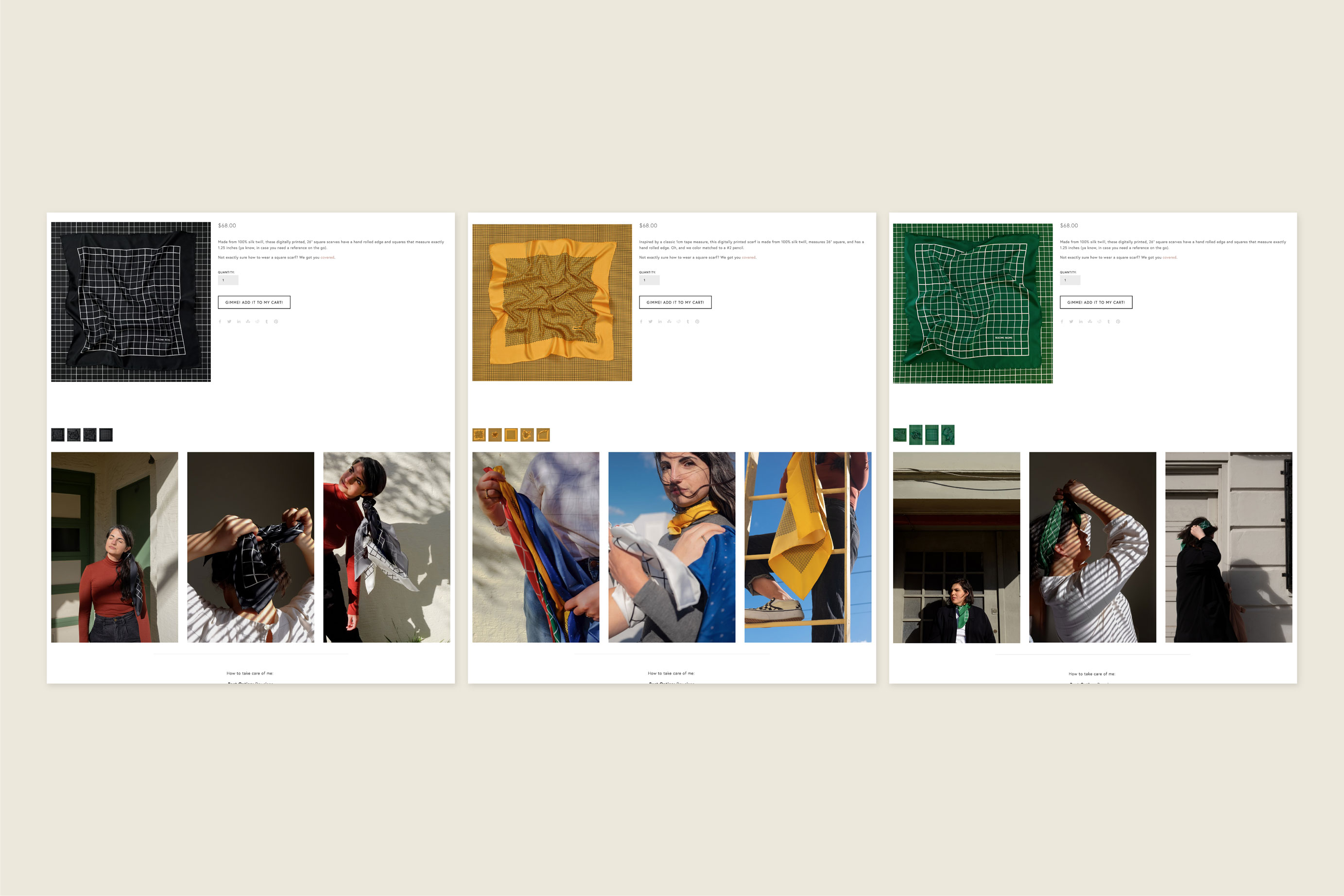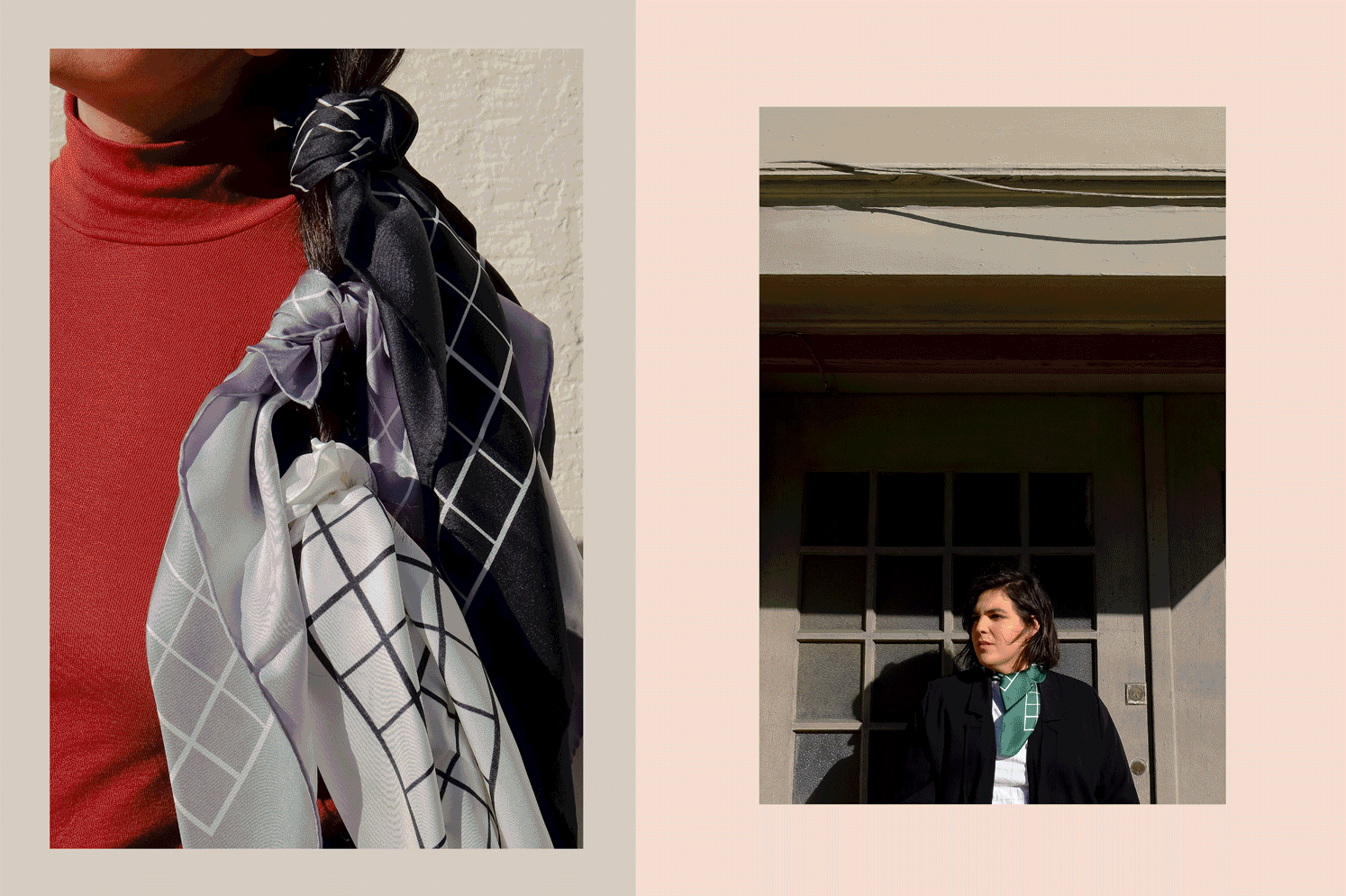 Photography/art direction of an image series for the launch of NAOMI NOMI's process scarves. In collaboration with photographer/art director Tori Hinn.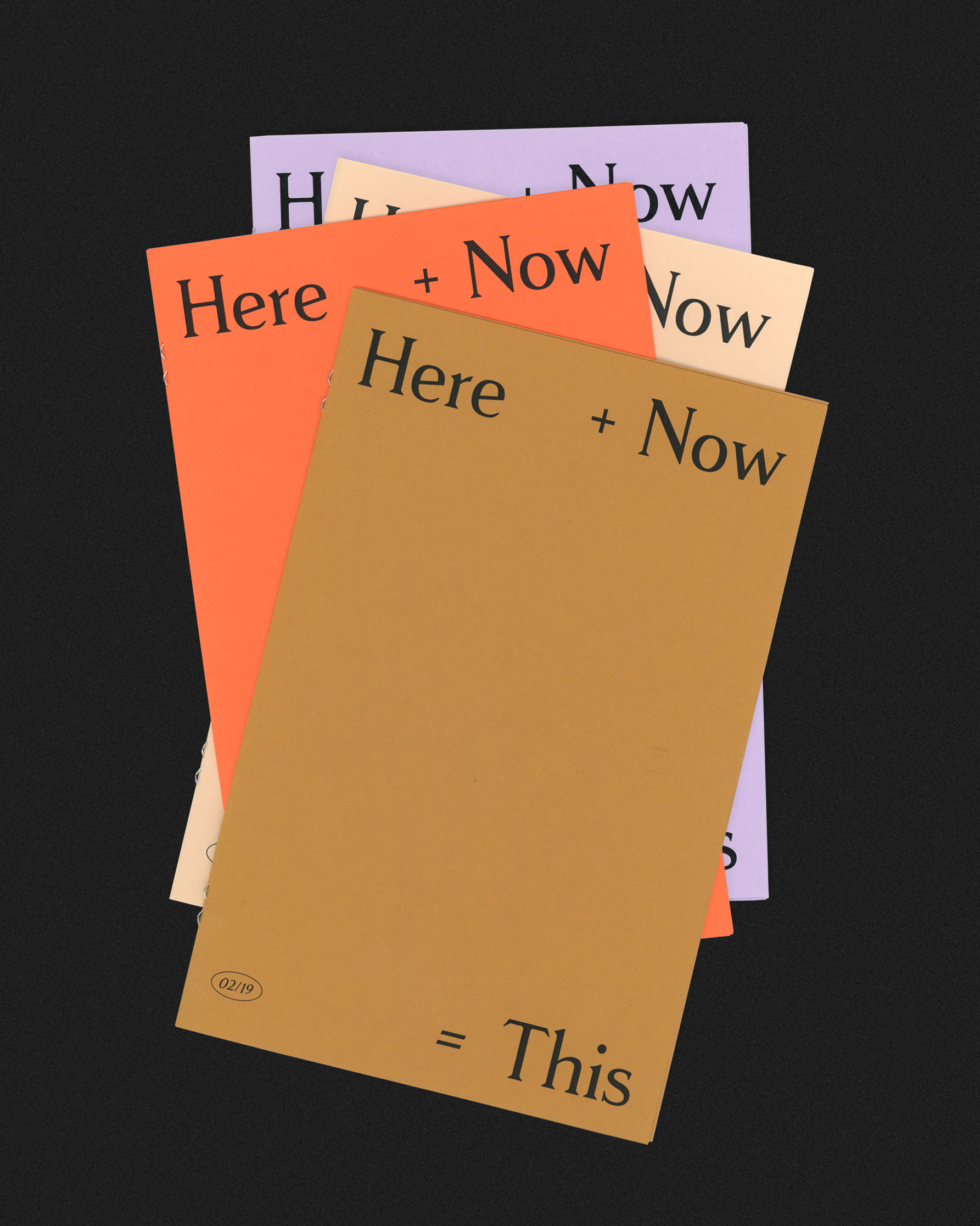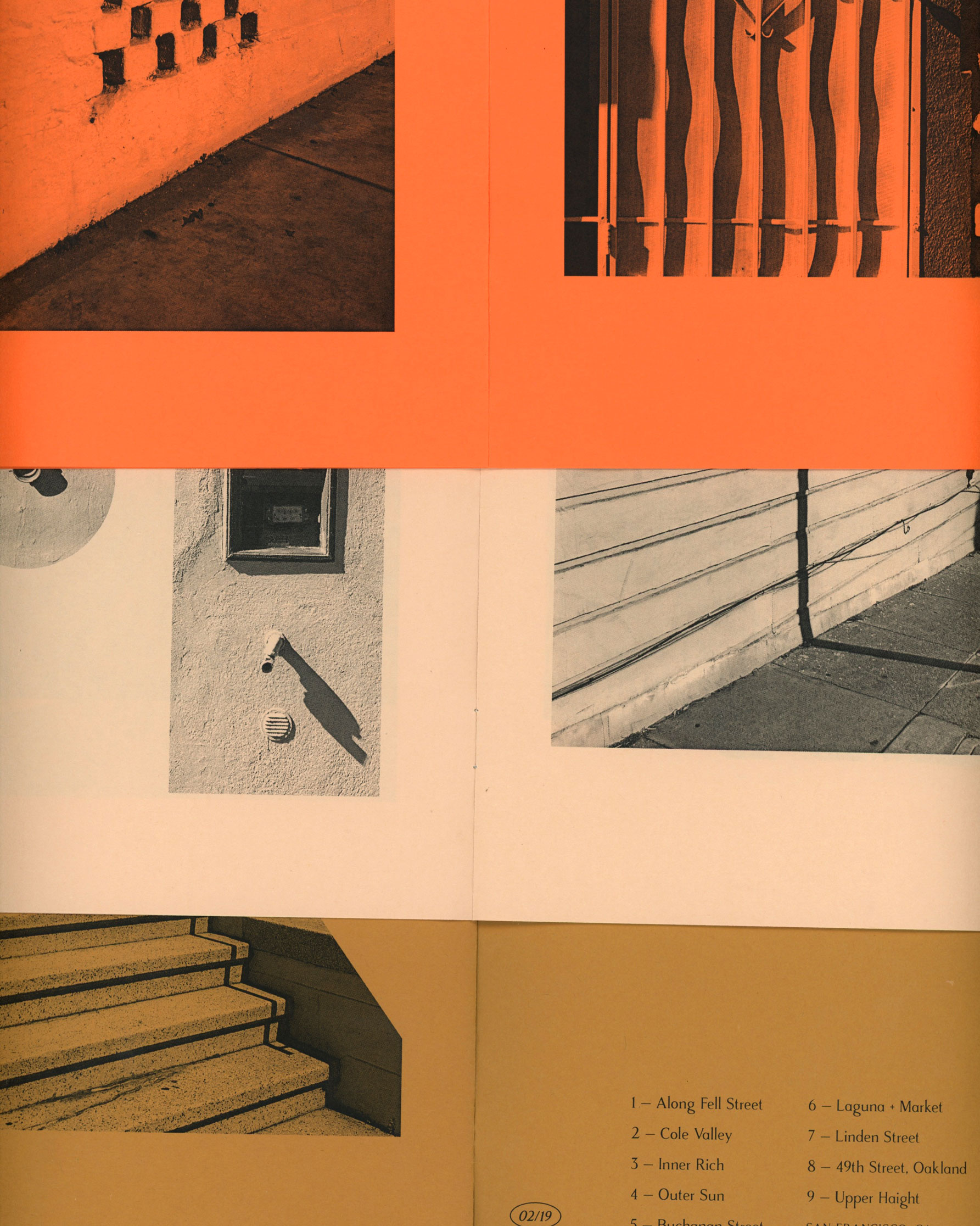 Moments from San Francisco that stand out, collected and compiled into a zine. An ongoing exercise in being present. Available in my shop.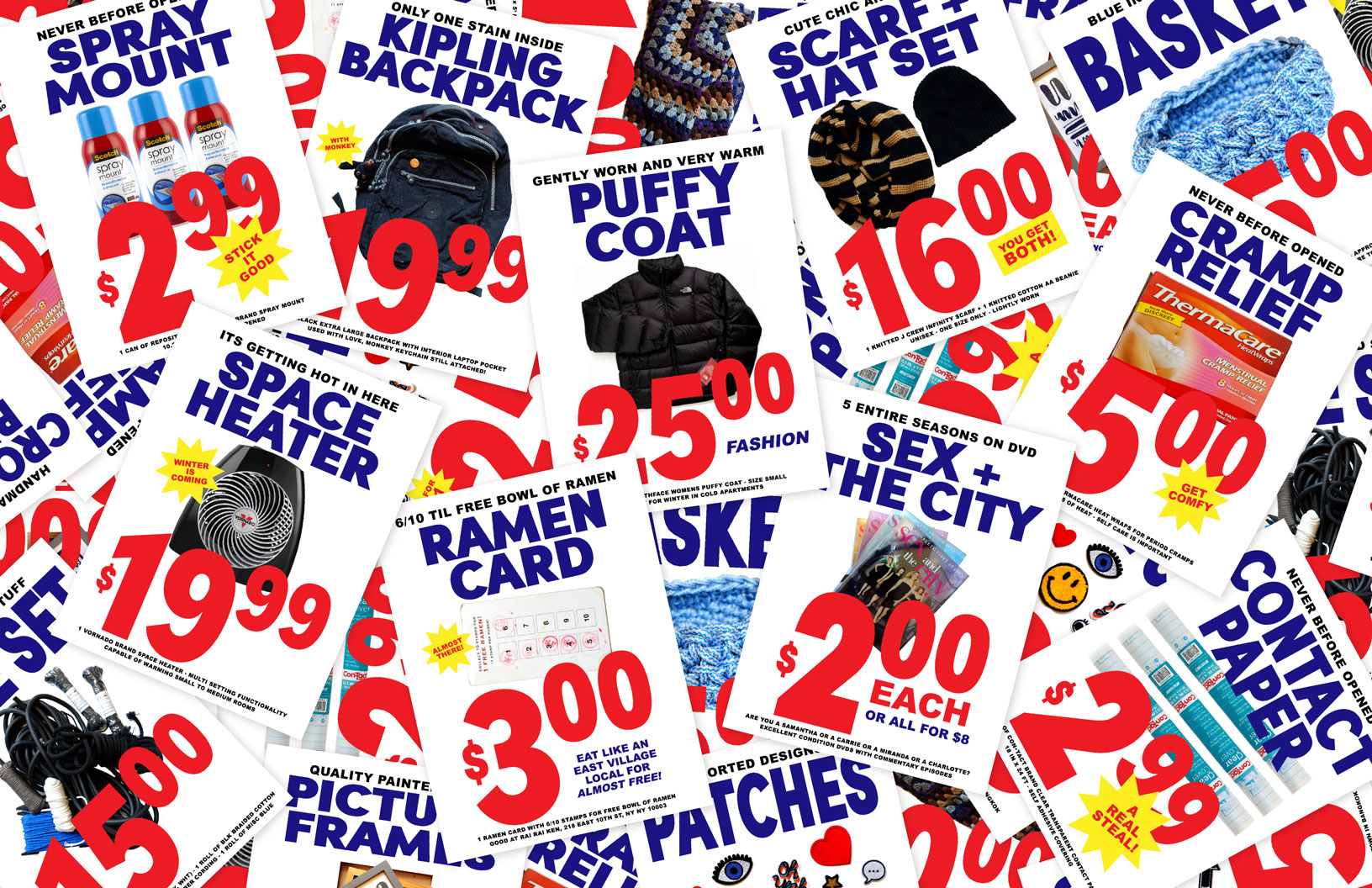 Posters to sell my belongings during my move from New York to San Francisco, based on grocery store and bodega signage. I made $50!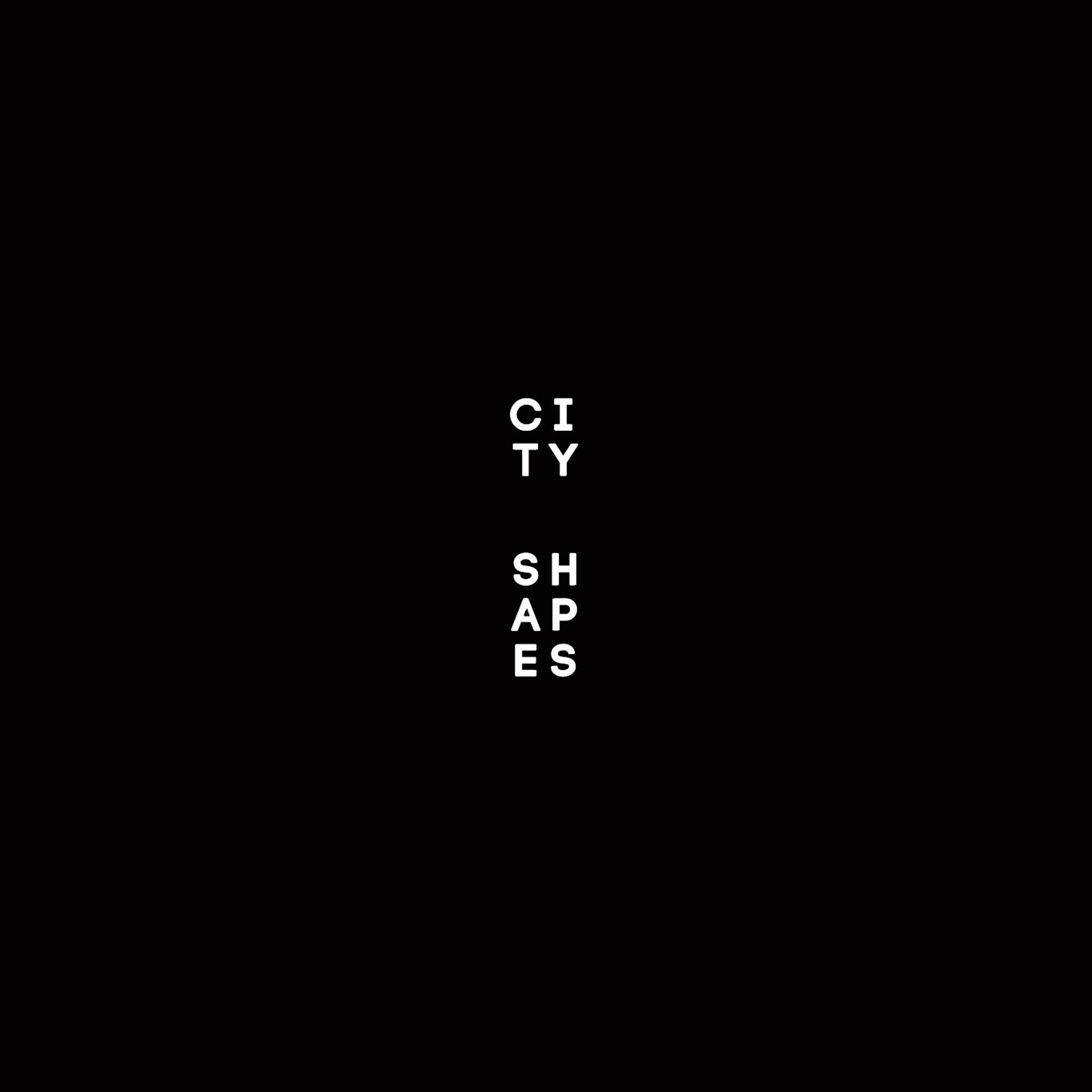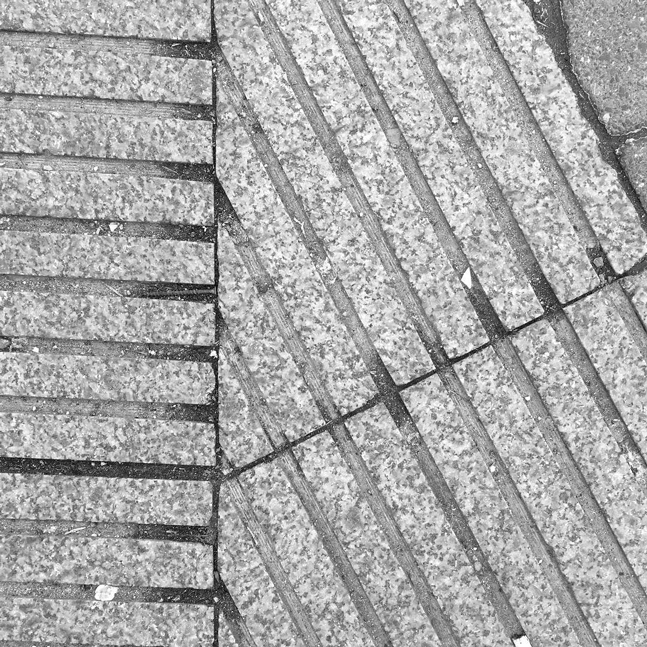 City Shapes – Details that I collected across the 5 boroughs of NYC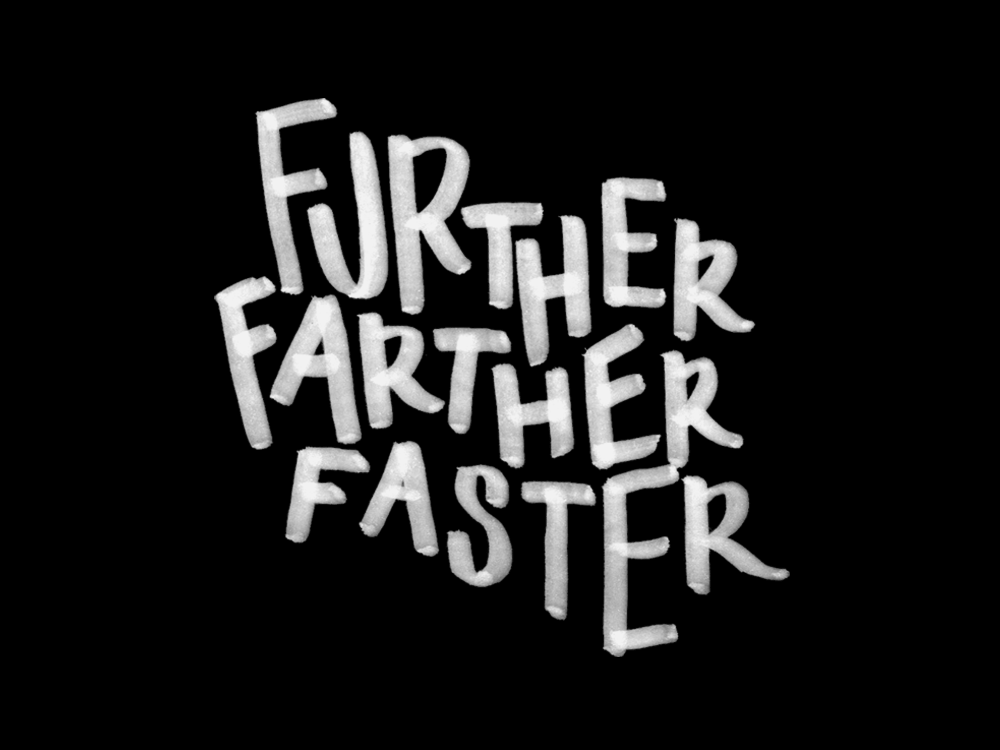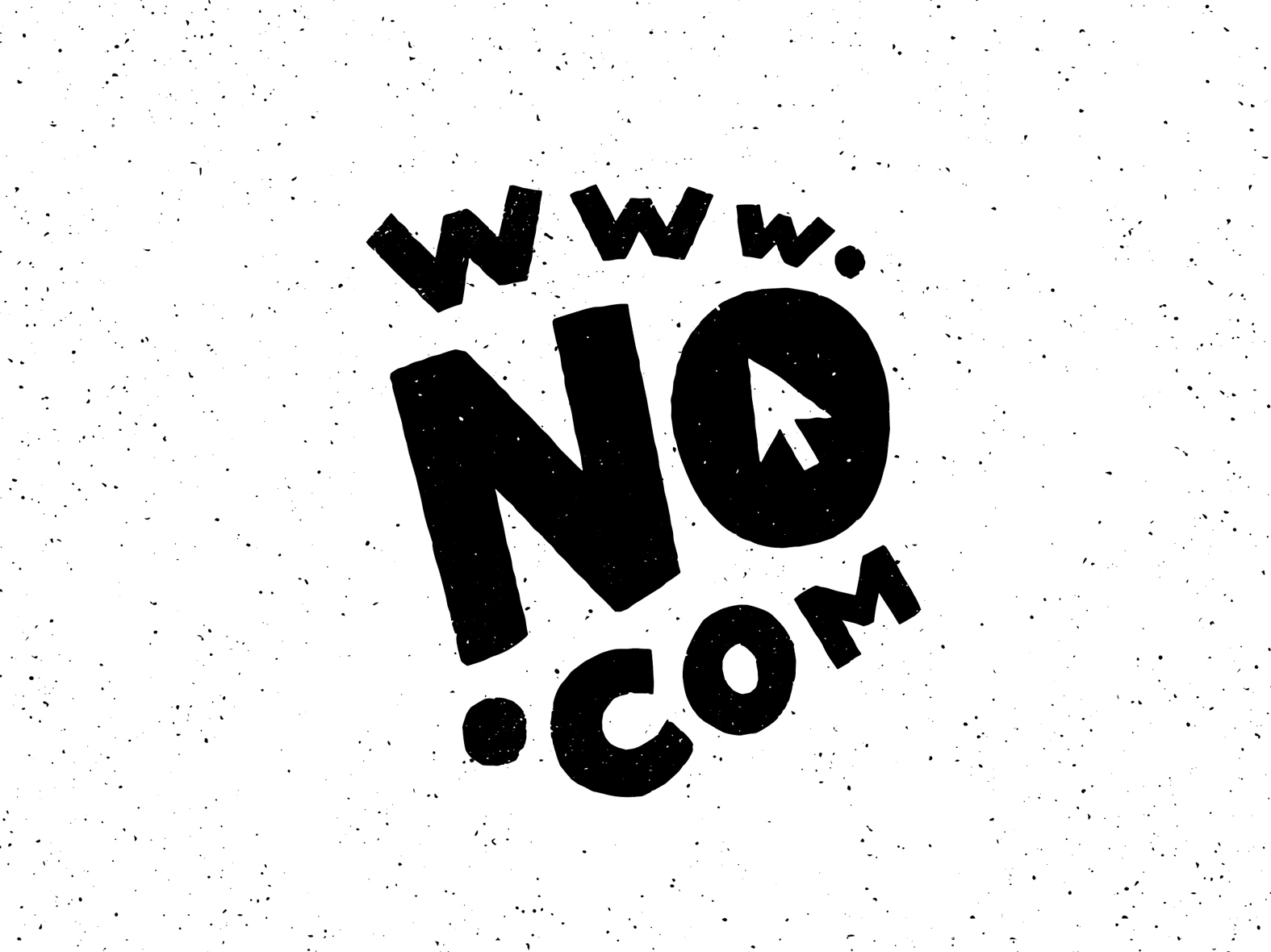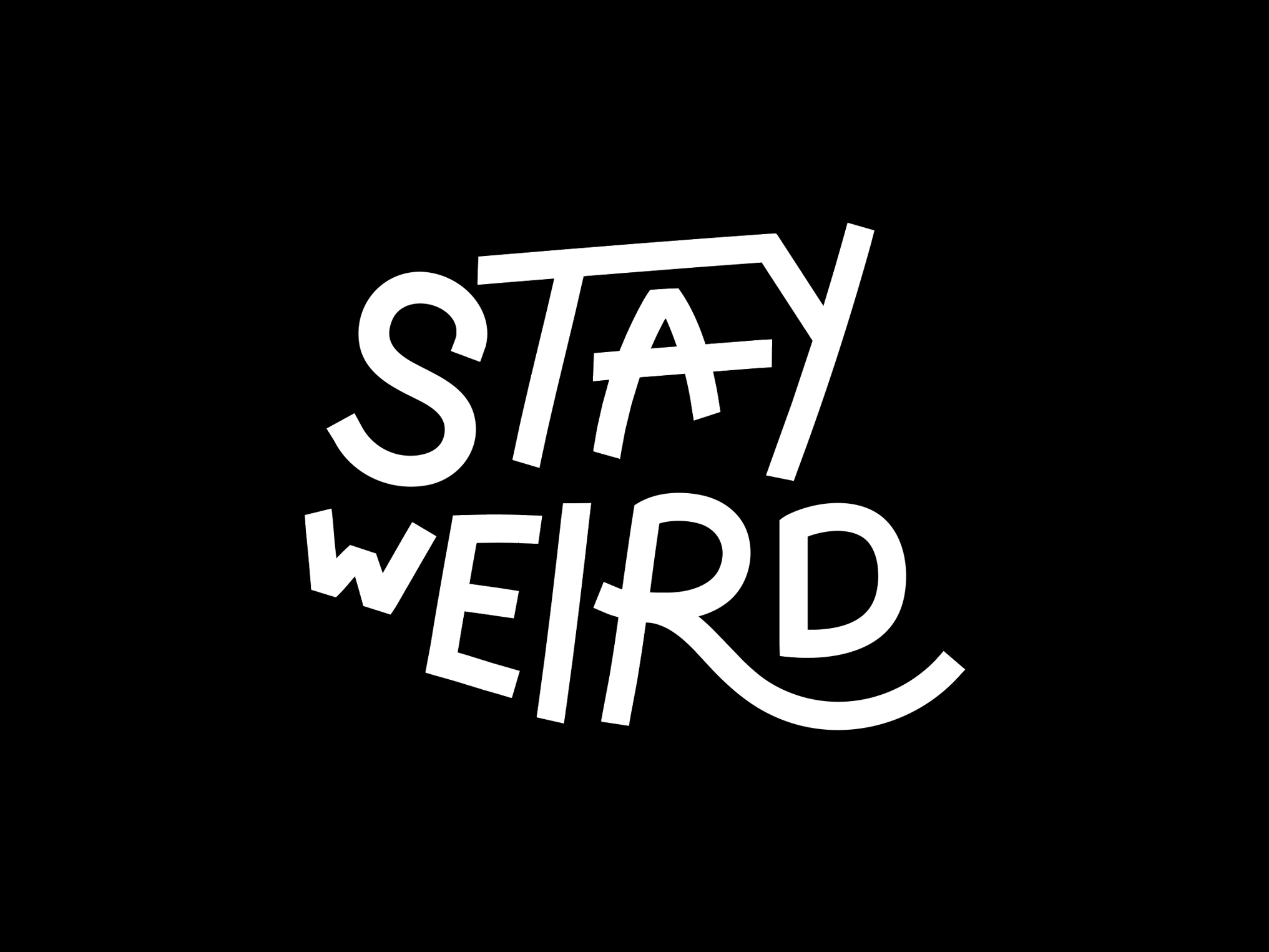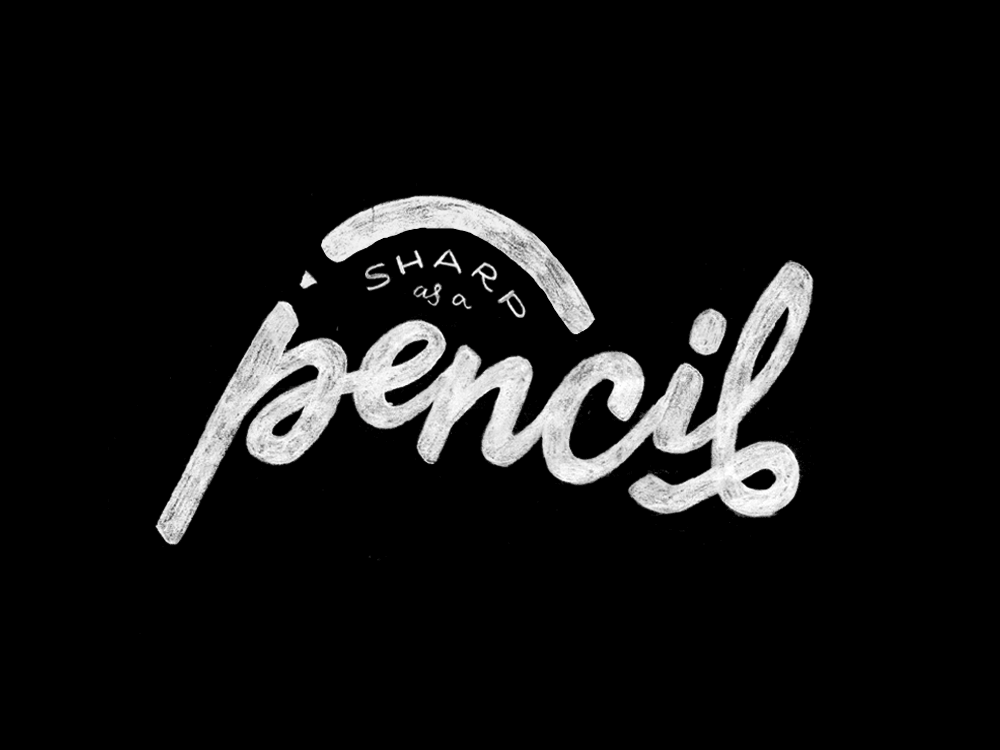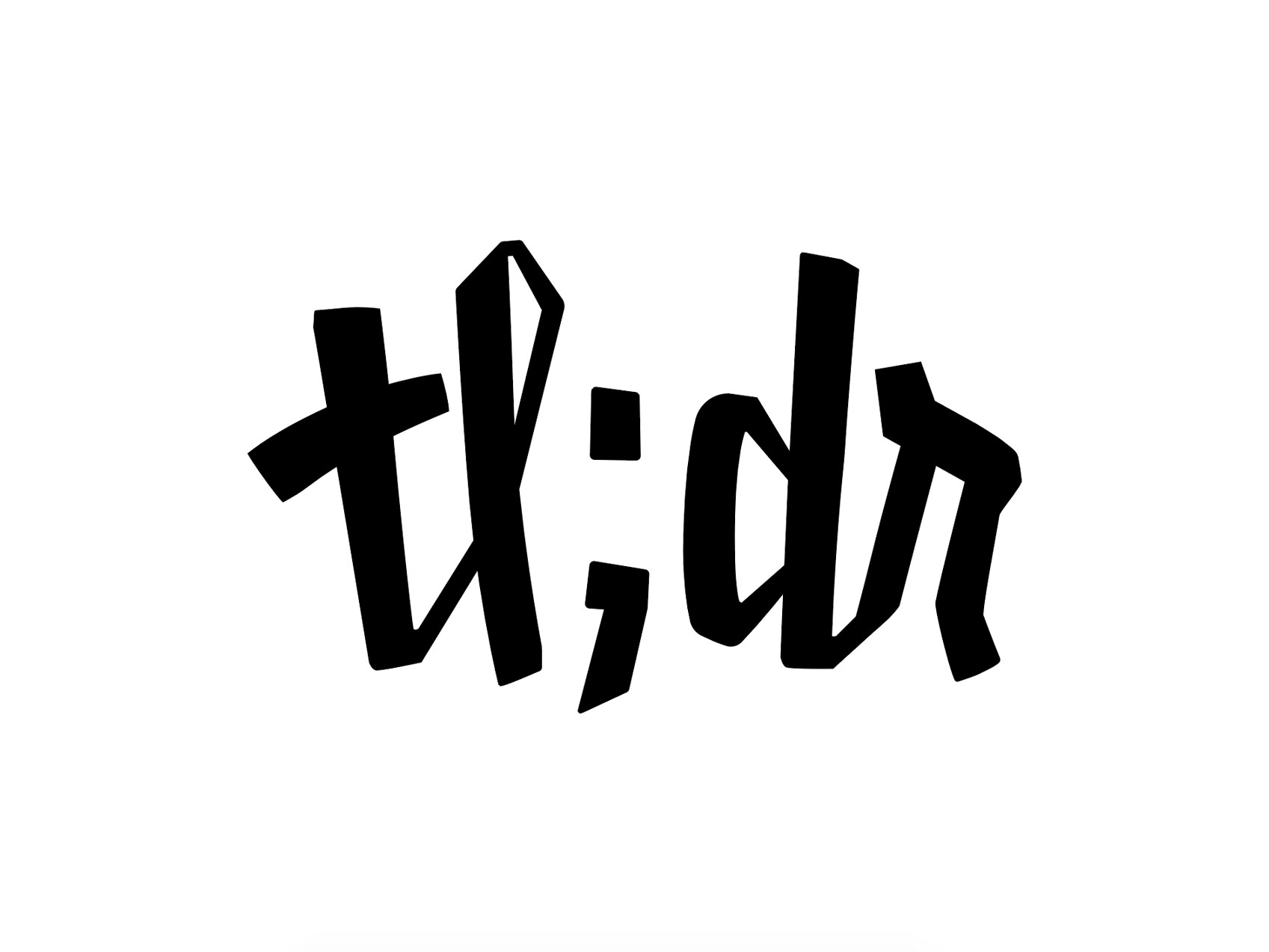 Lettering through general existential condundrums.