Hi, I'm Dani - a designer kickin' it in San Francisco by way of Brooklyn and Baltimore. Currently, I'm a Senior Designer at the
Intercom
Brand Studio
and freelancing on the side. Previously, I worked at Established NYC and then at Vox Media. I graduated from the graphic design dept. at RISD, I stop in the street to take pictures of
shapes
, and I highly respect good people and bad puns.
dlbalenson@gmail.com
instagram
—
twitter
—
wnw
Interview
with Interface Lovers —
Essay
for Desk Lunch —
Conversation
with 99u
This site is made from scratch with help from
SuperHi
and typeset in
GT Eesti
. All work © Dani Balenson 2018 - forever.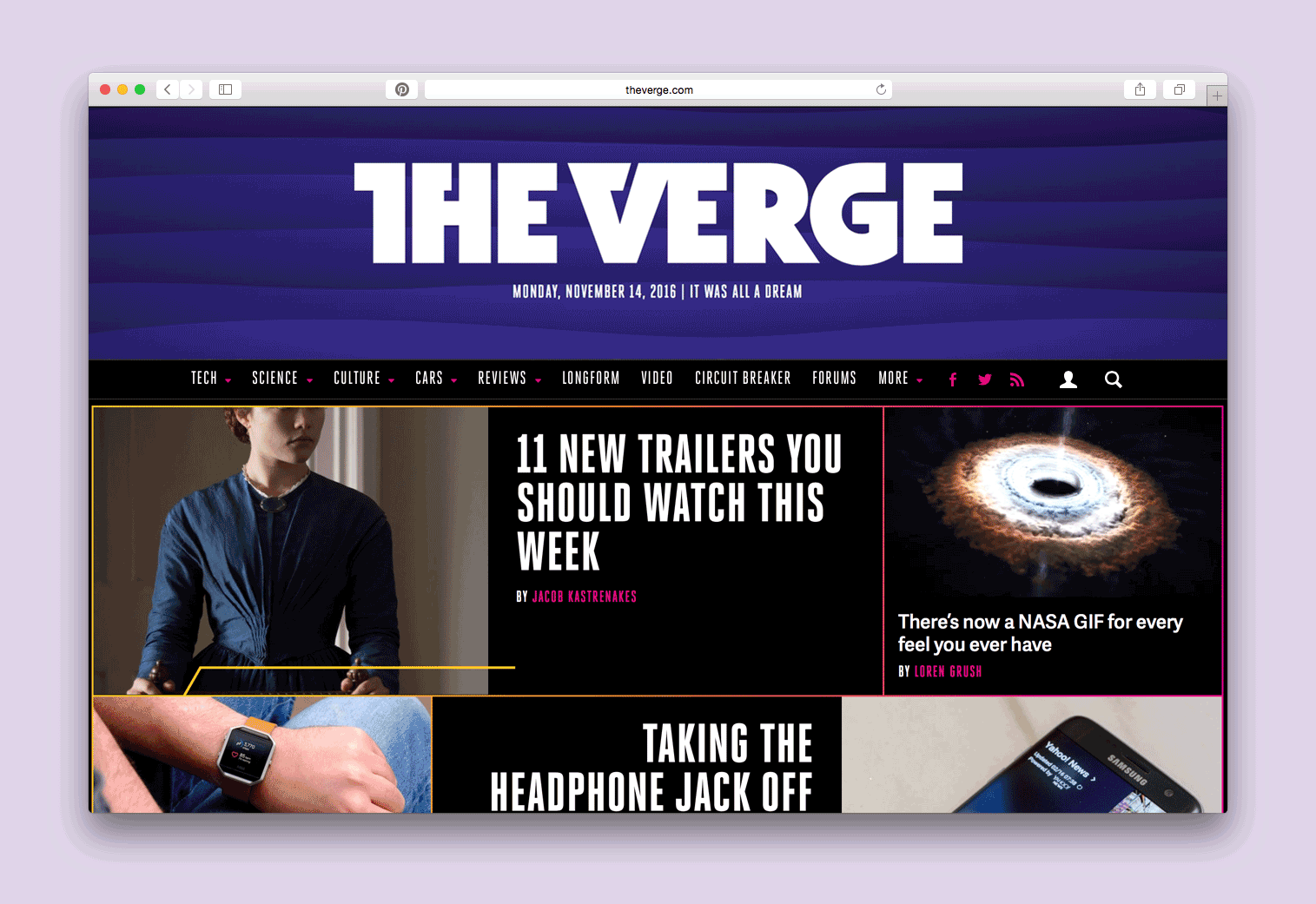 Masthead illustrations for the rebrand of The Verge. Design Director: Georgia Cowley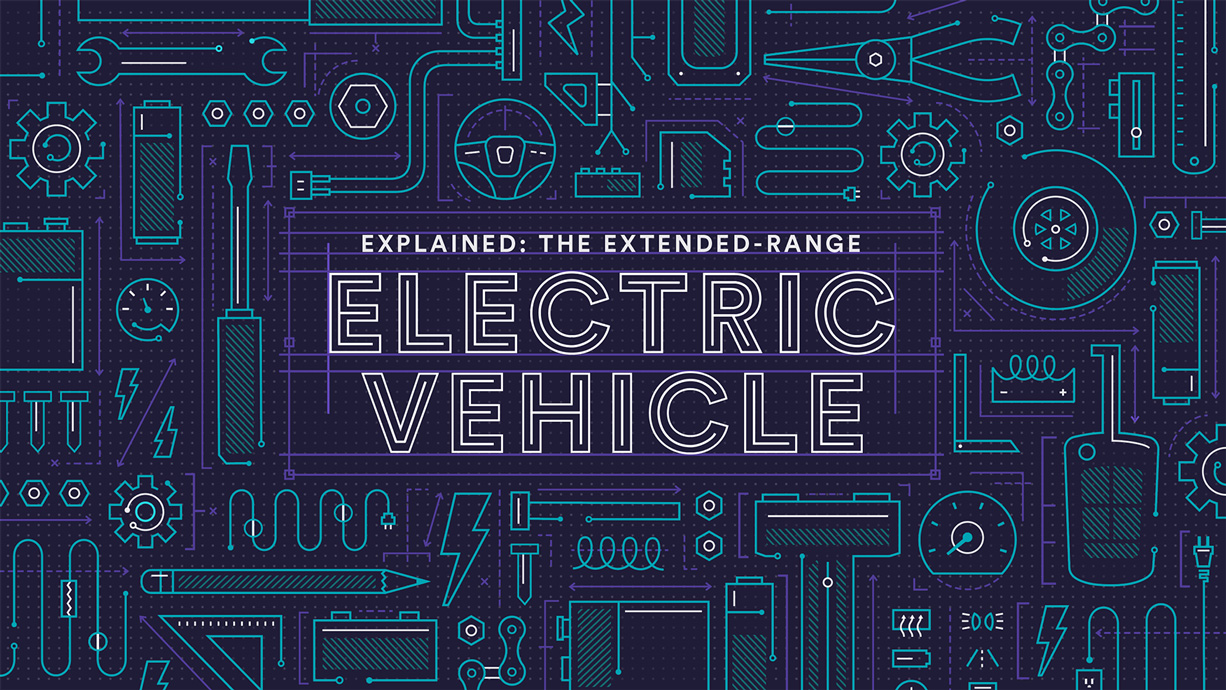 Illustration for the Chevy Volt x Verge x Vox Creative campaign.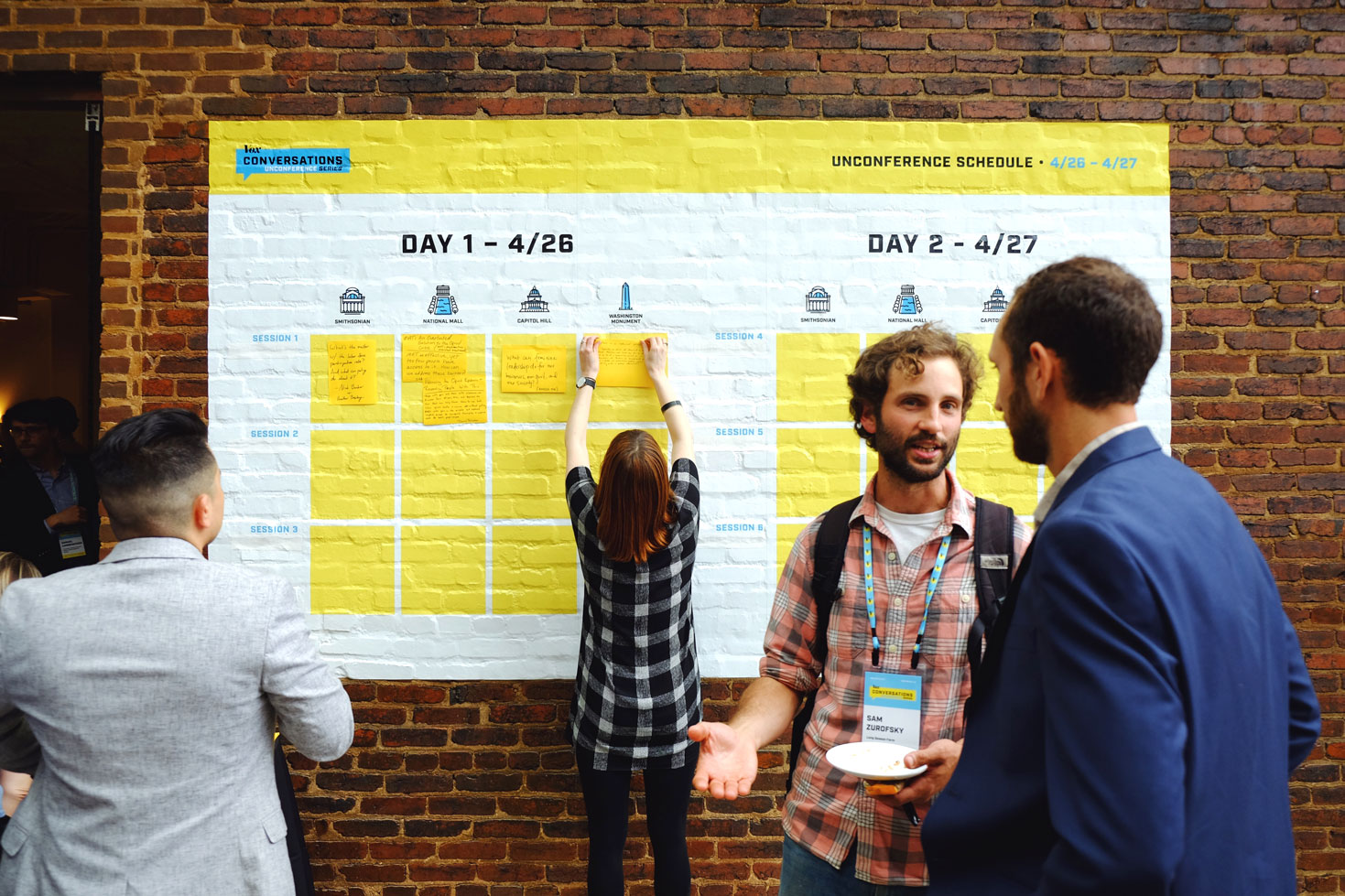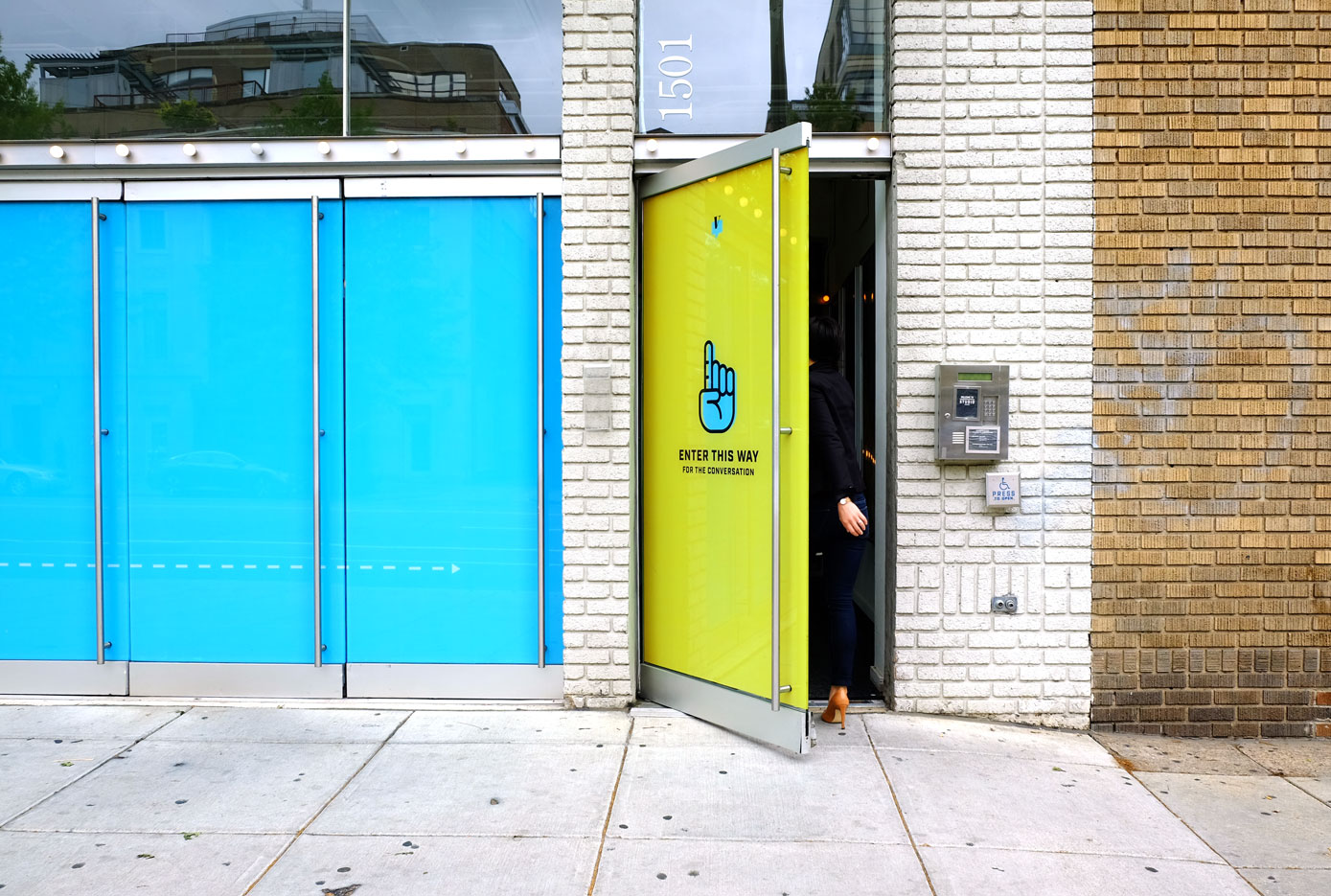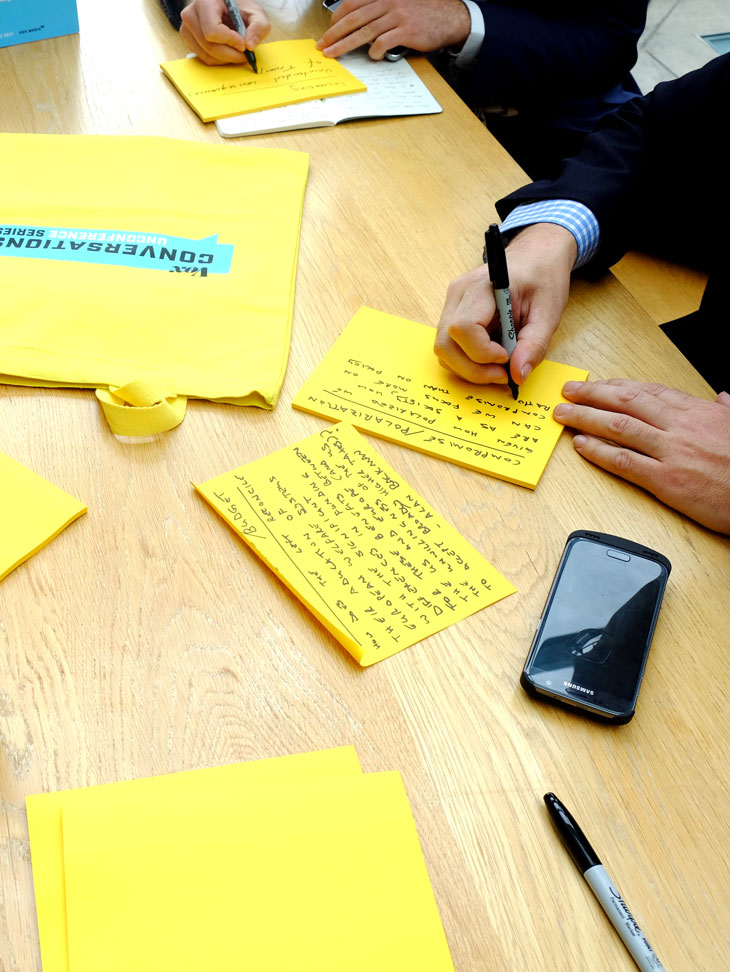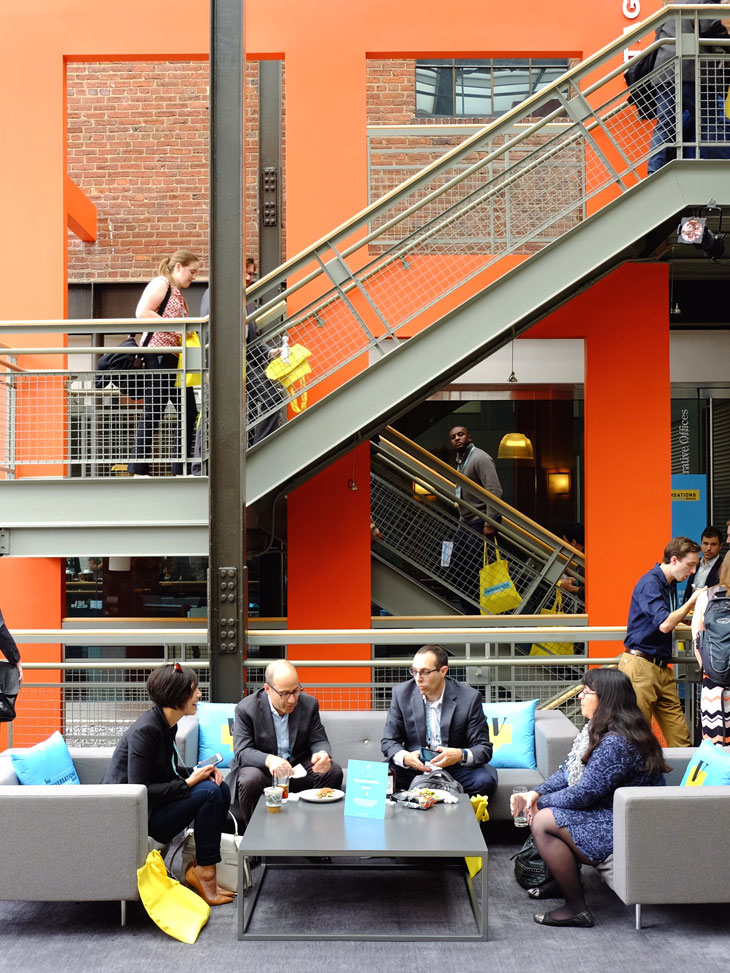 Event design for Vox Conversations 2017. Design Team: Georgia Cowley, Warren Schultheis, Shawn Moriarty, and Carrie Ruby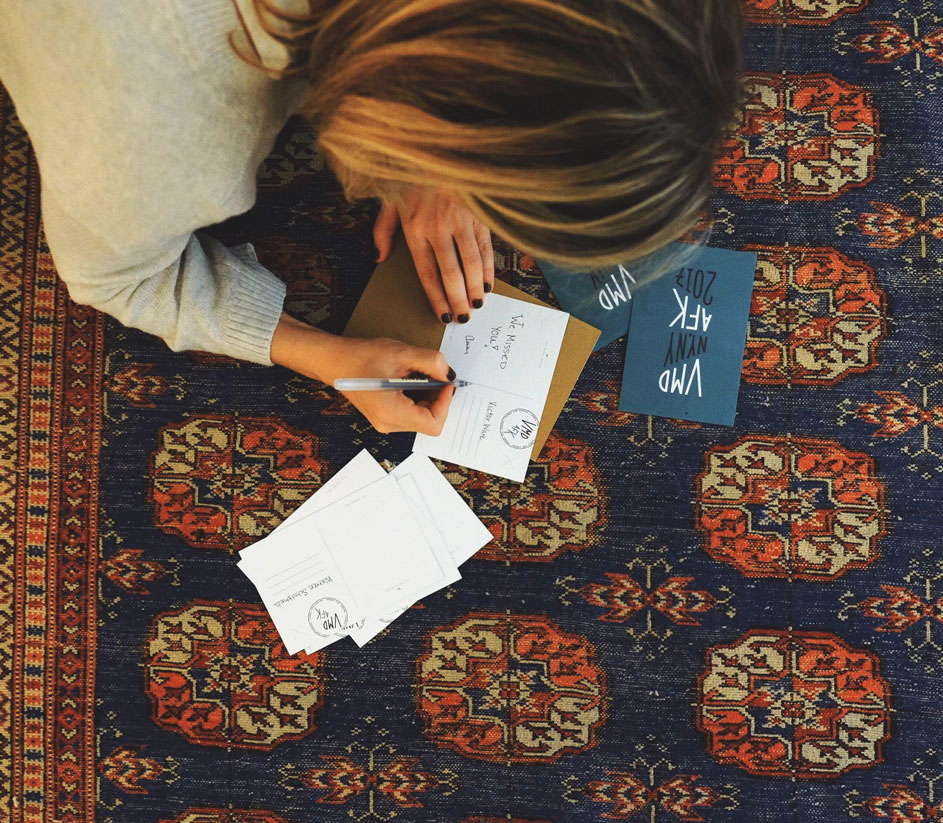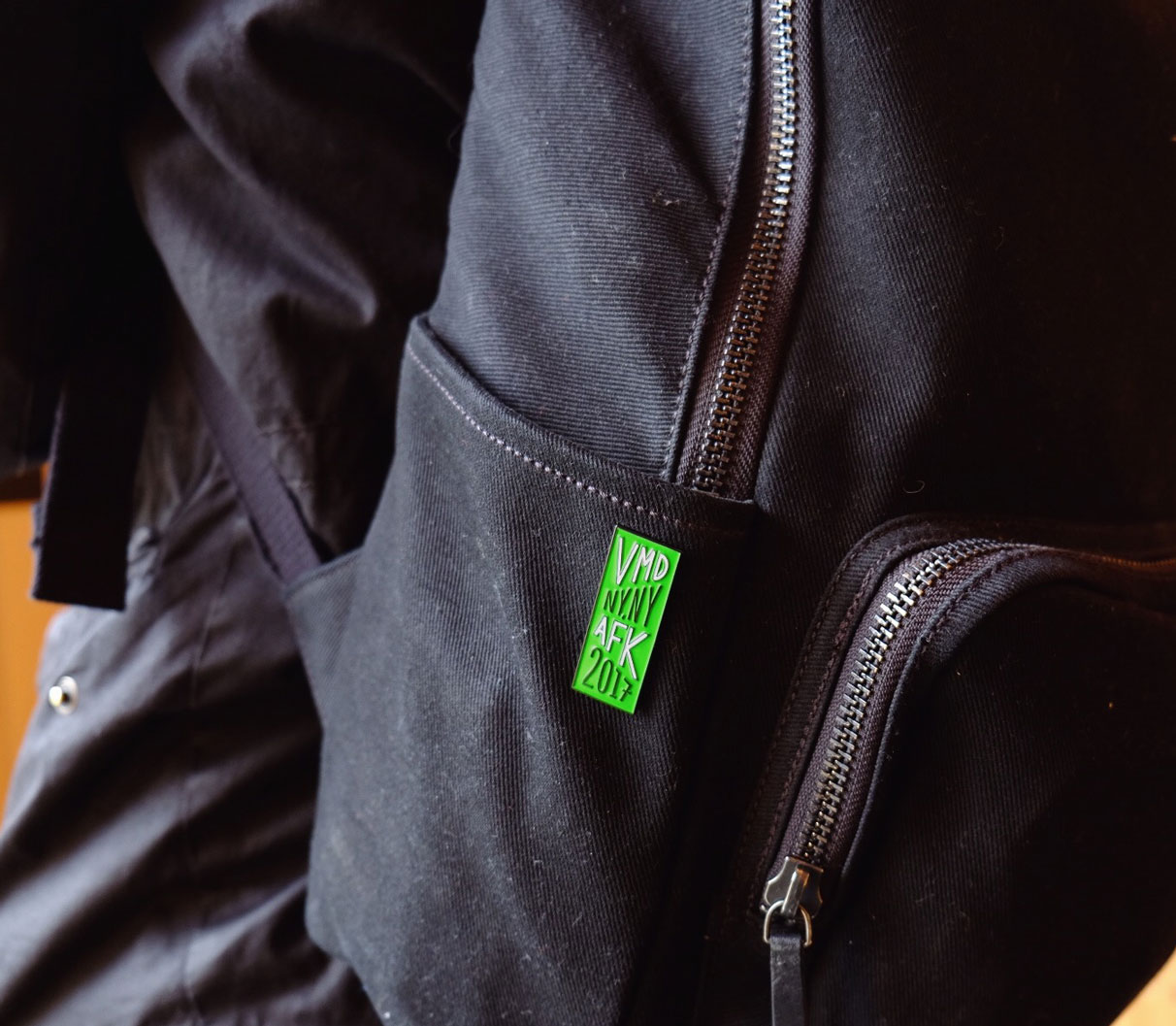 Branding and swag for Vox Media Design's Away-From-Keyboard week, in collaboration with Jessica Paoli.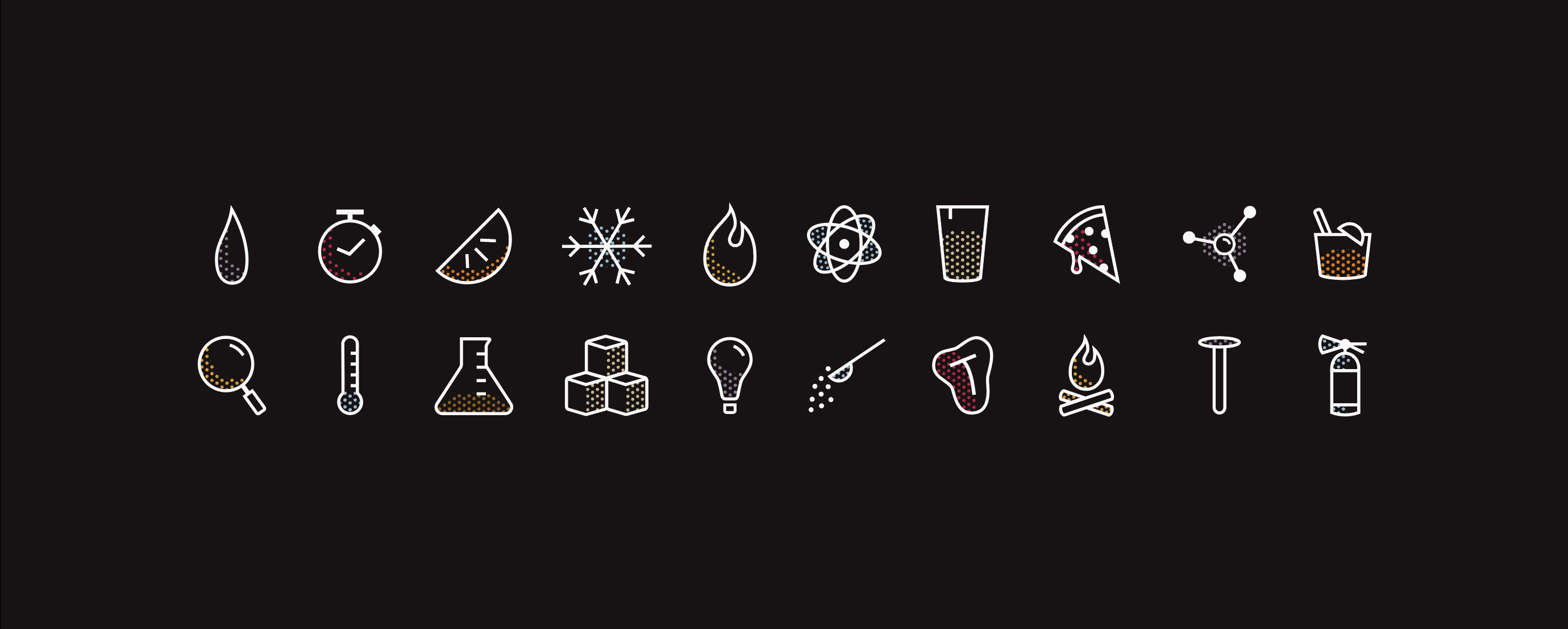 Type system and icon illustrations for the MOFAD x Eater x Vox Creative Food Science campaign. Video Director/Editor: Bryan Fox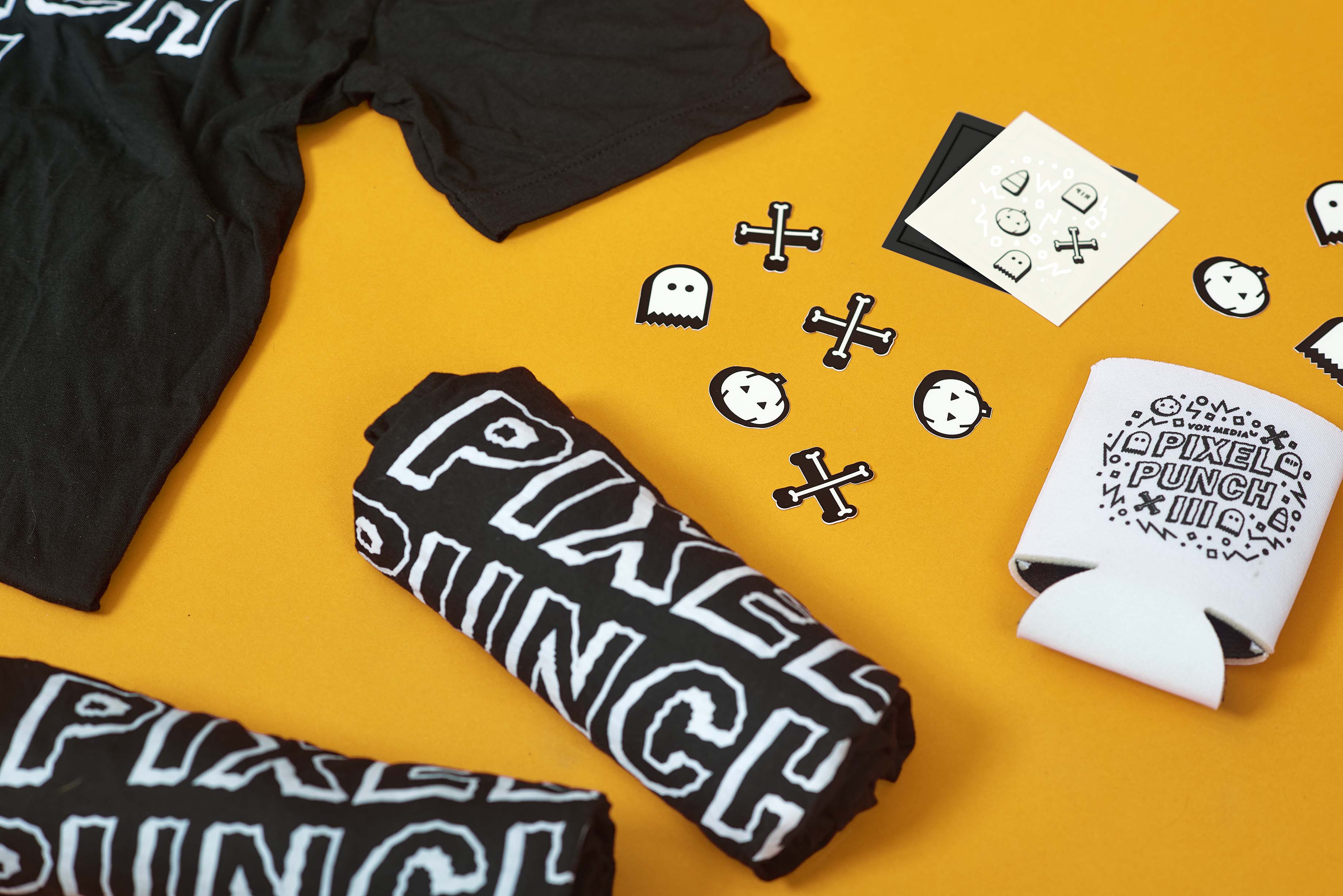 Identity design for Vox Product's Pixel Punch III, in collaboration with Jessica Paoli (from all the way across the country!)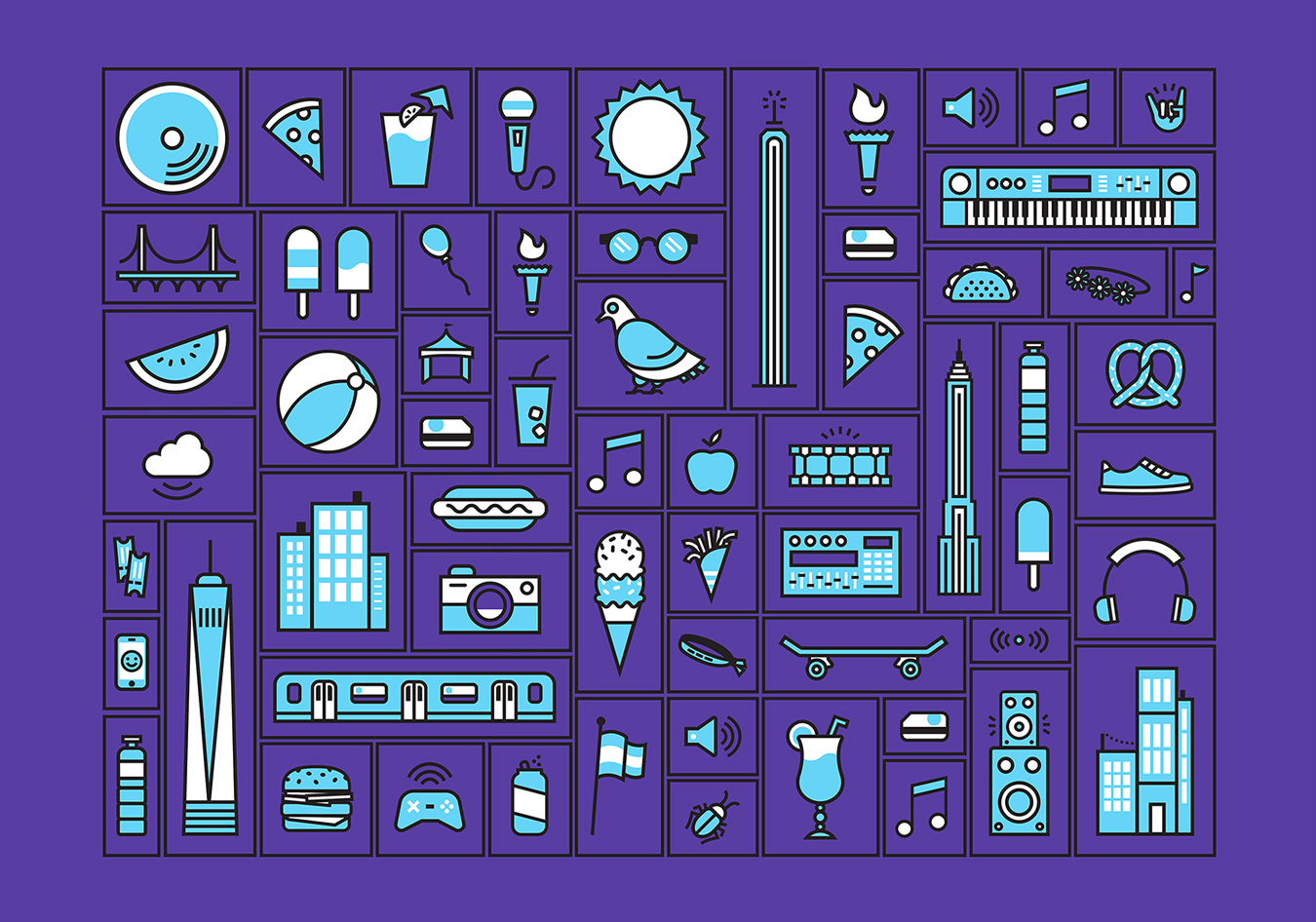 Illustrations for Panorama Music Festival, cosponsored by Vox Media. Design Director: Carrie Ruby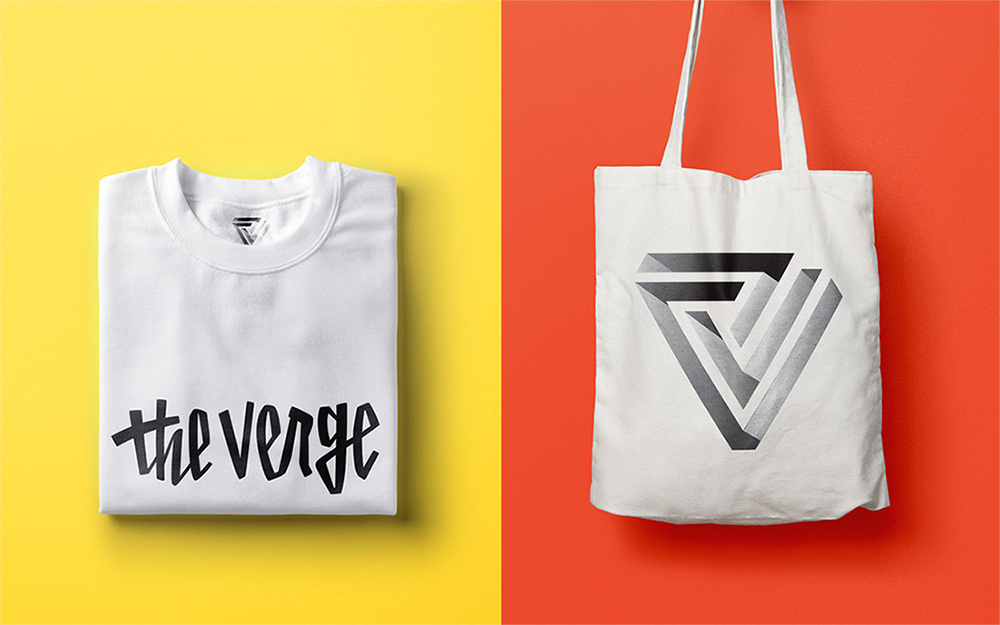 Identity explorations during The Verge rebrand. Design Directors: Georgia Cowley & Carrie Ruby