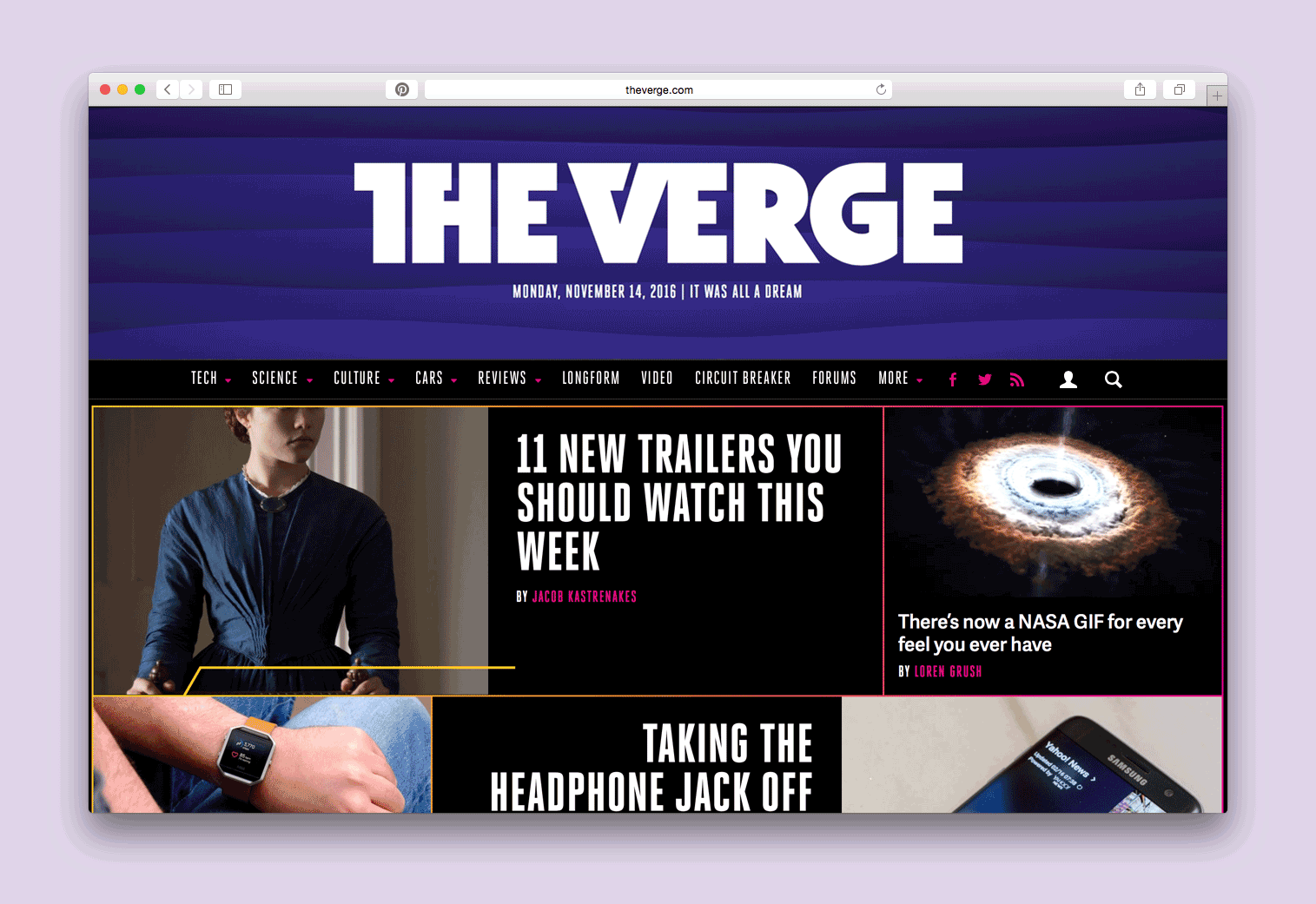 Masthead illustrations for the rebrand of The Verge. Design Director: Georgia Cowley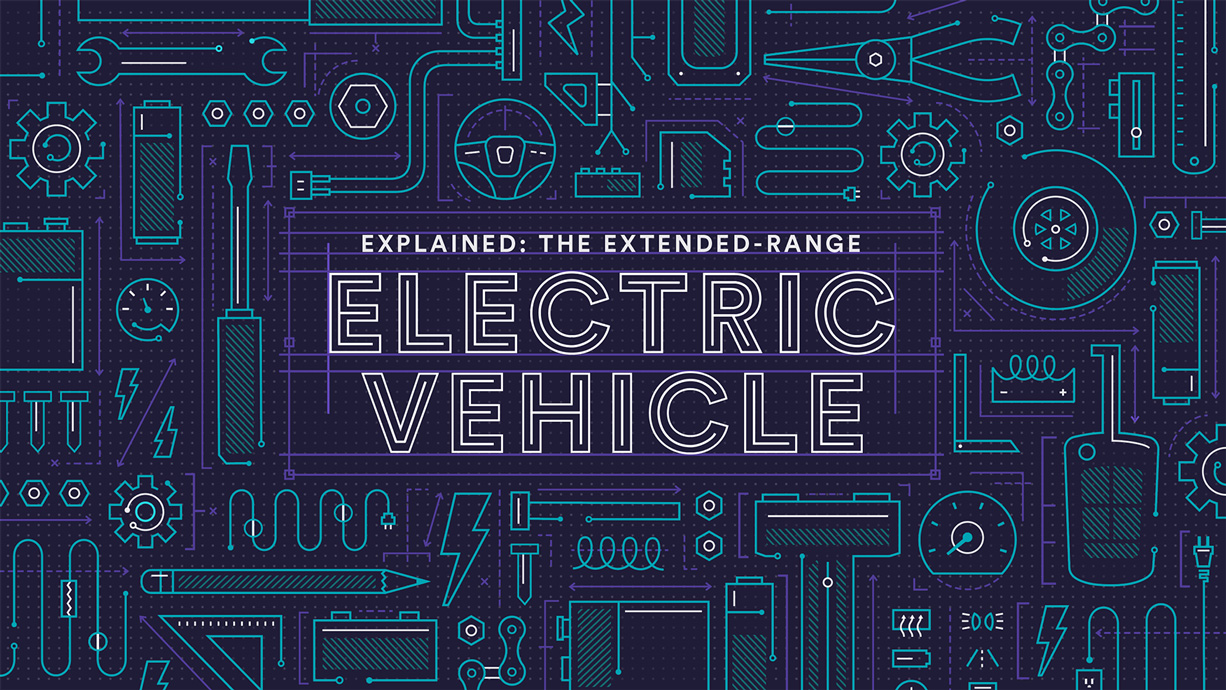 Illustration for the Chevy Volt x Verge x Vox Creative campaign.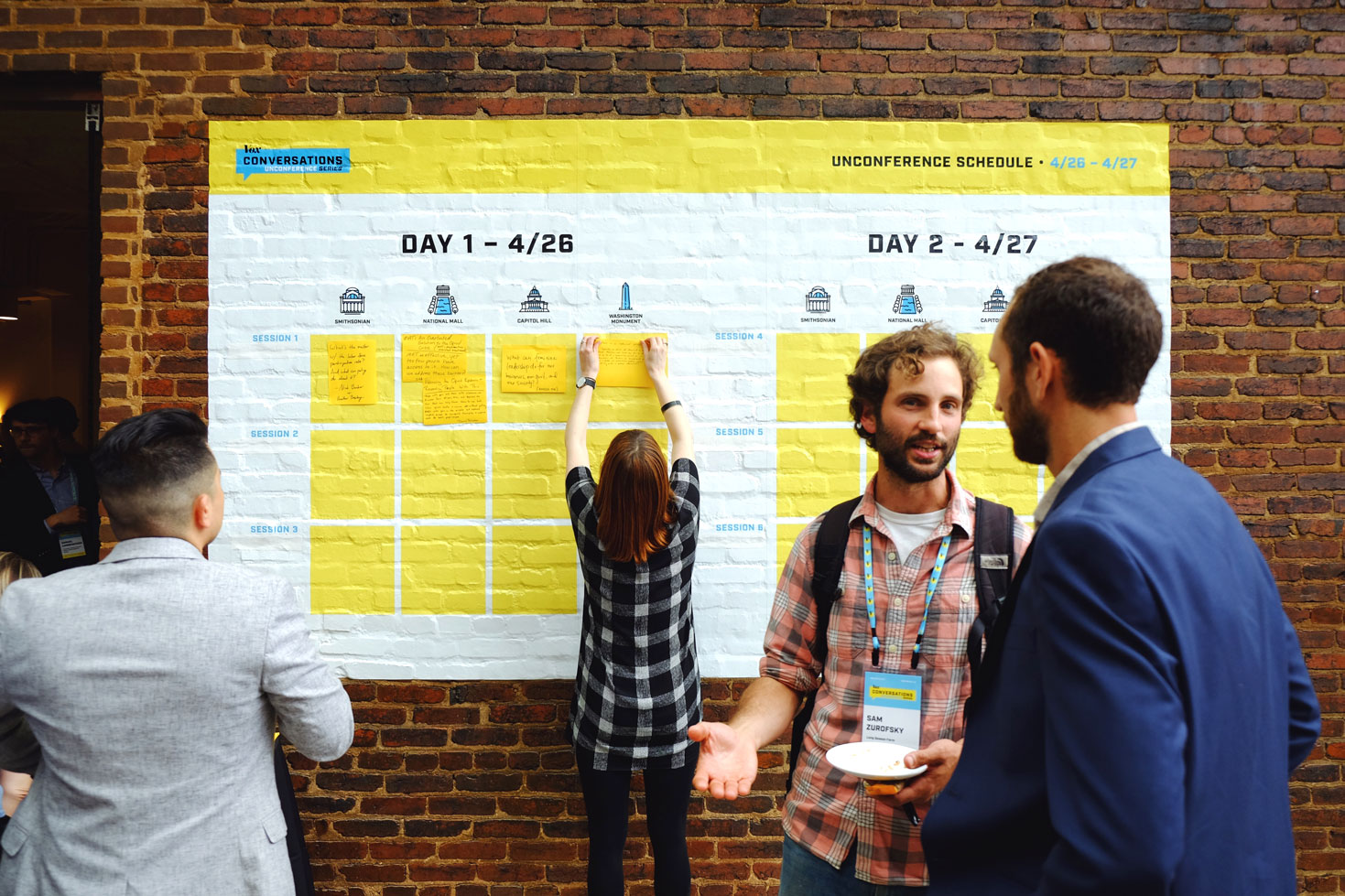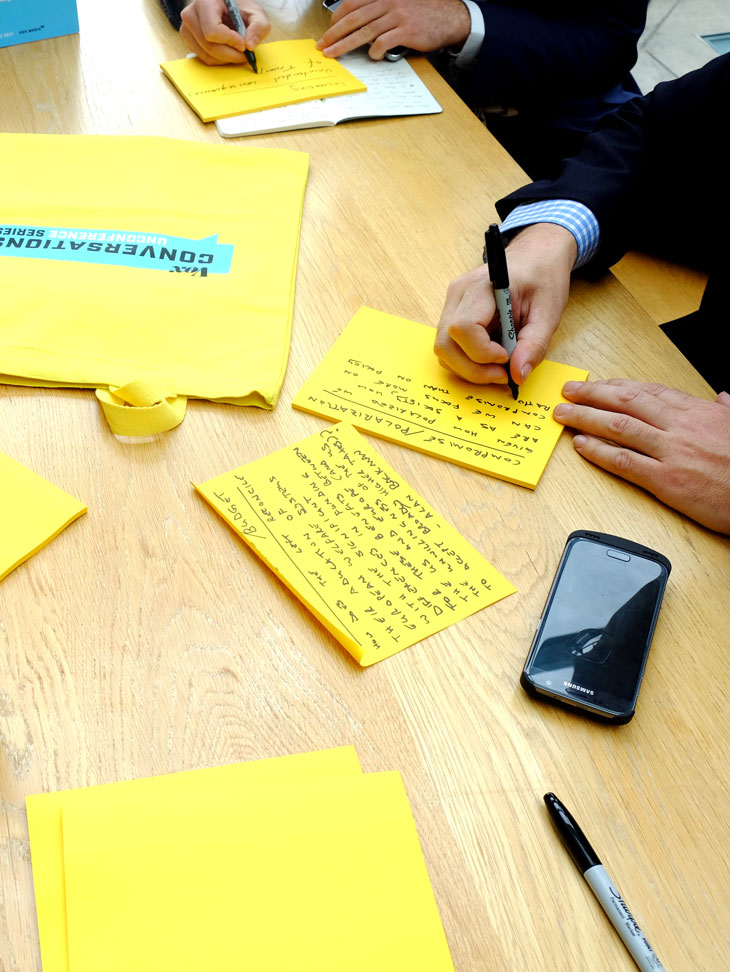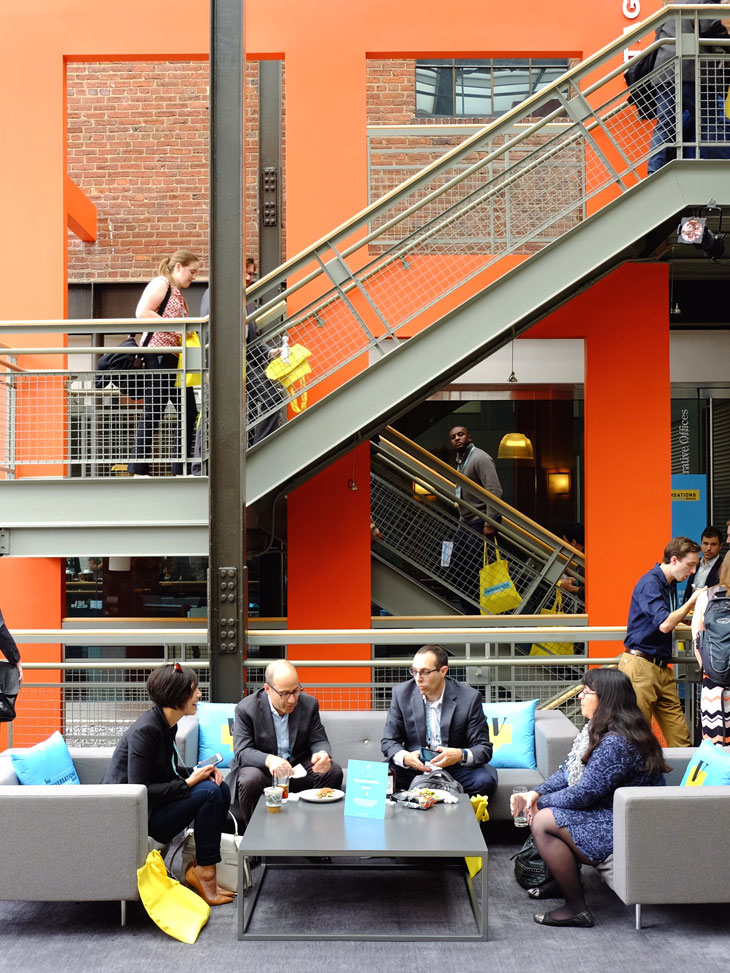 Event design for Vox Conversations 2017. Design Team: Georgia Cowley, Warren Schultheis, Shawn Moriarty, and Carrie Ruby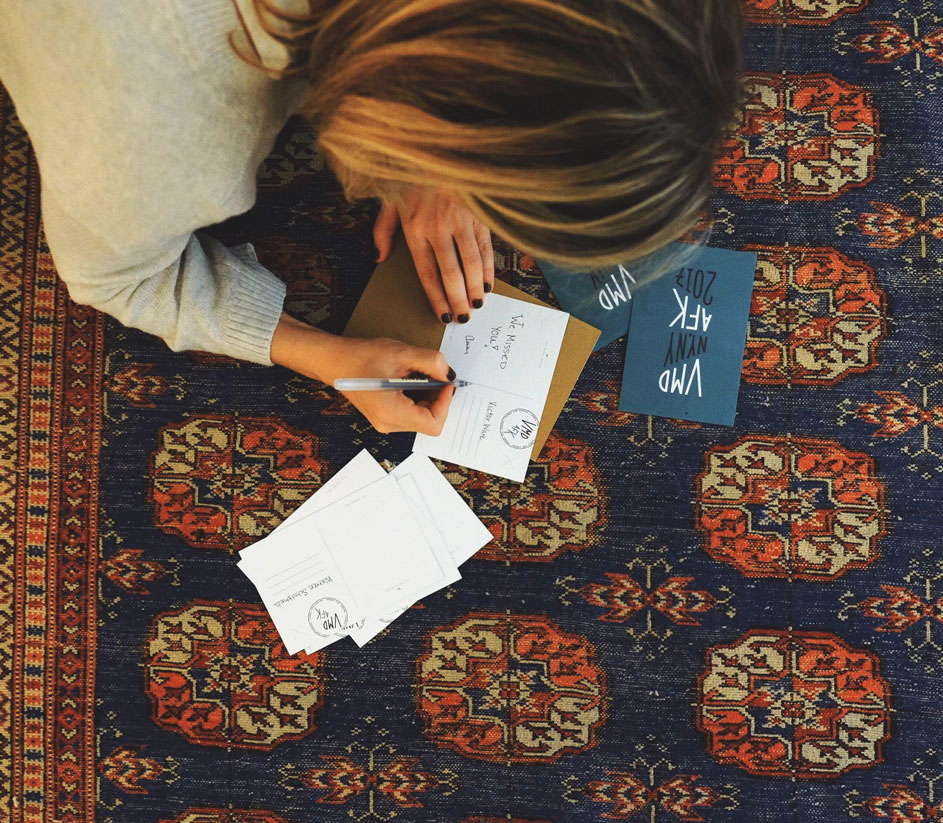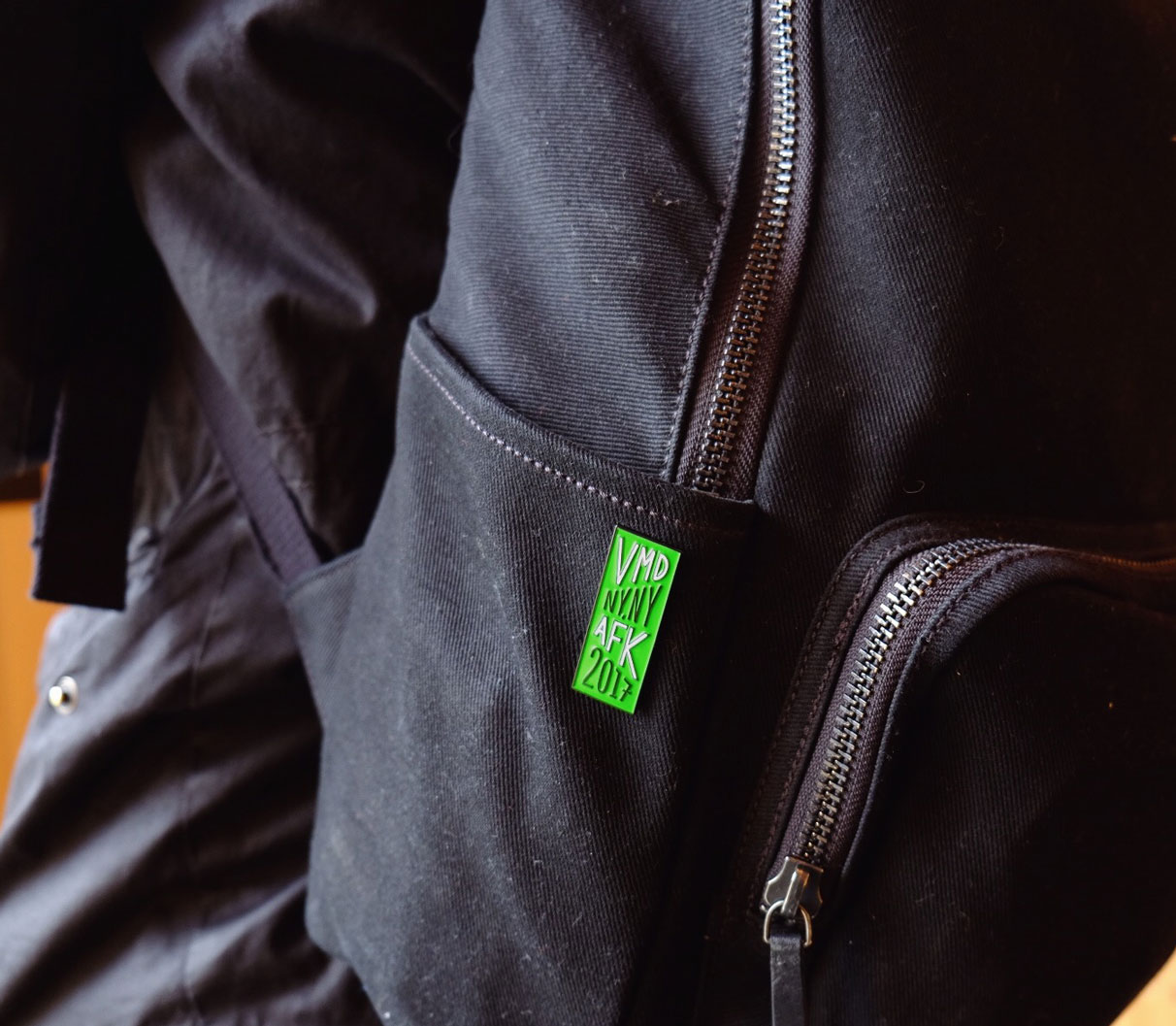 Branding and swag for Vox Media Design's Away-From-Keyboard week, in collaboration with Jessica Paoli.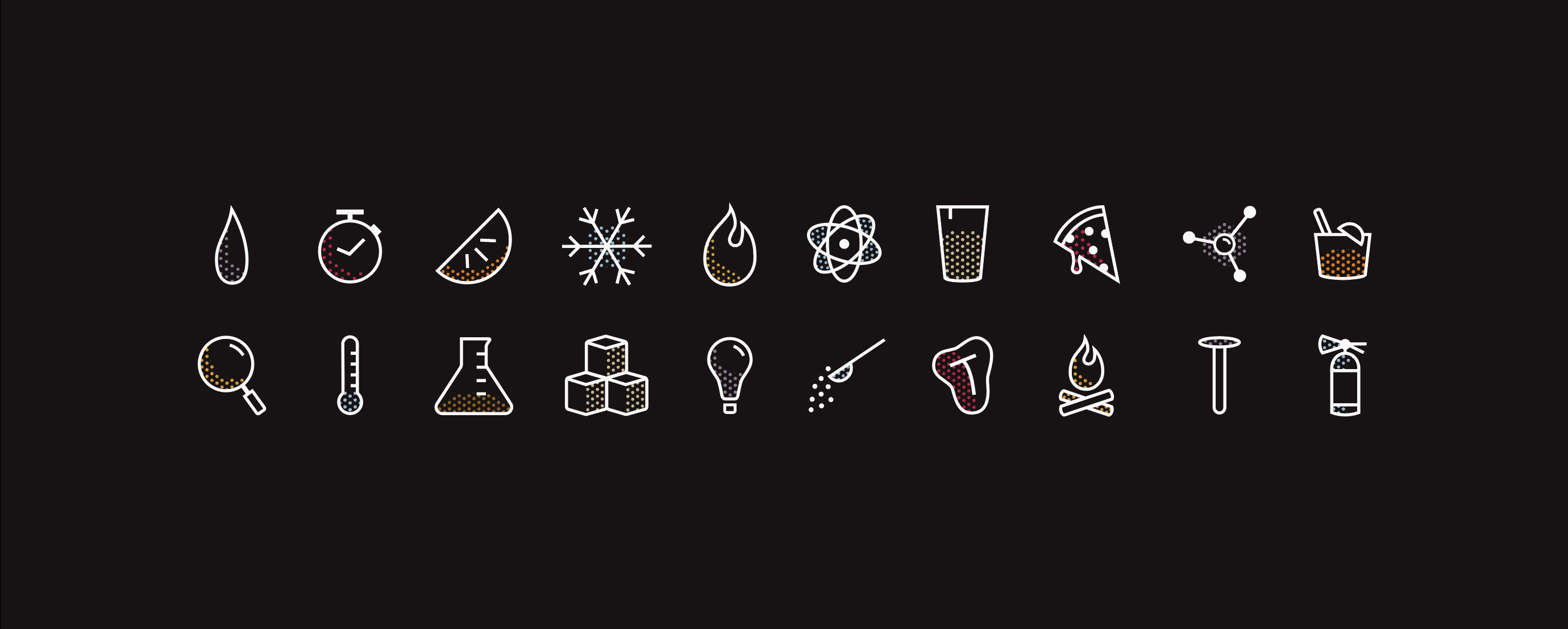 Type system and icon illustrations for the MOFAD x Eater x Vox Creative Food Science campaign. Video Director/Editor: Bryan Fox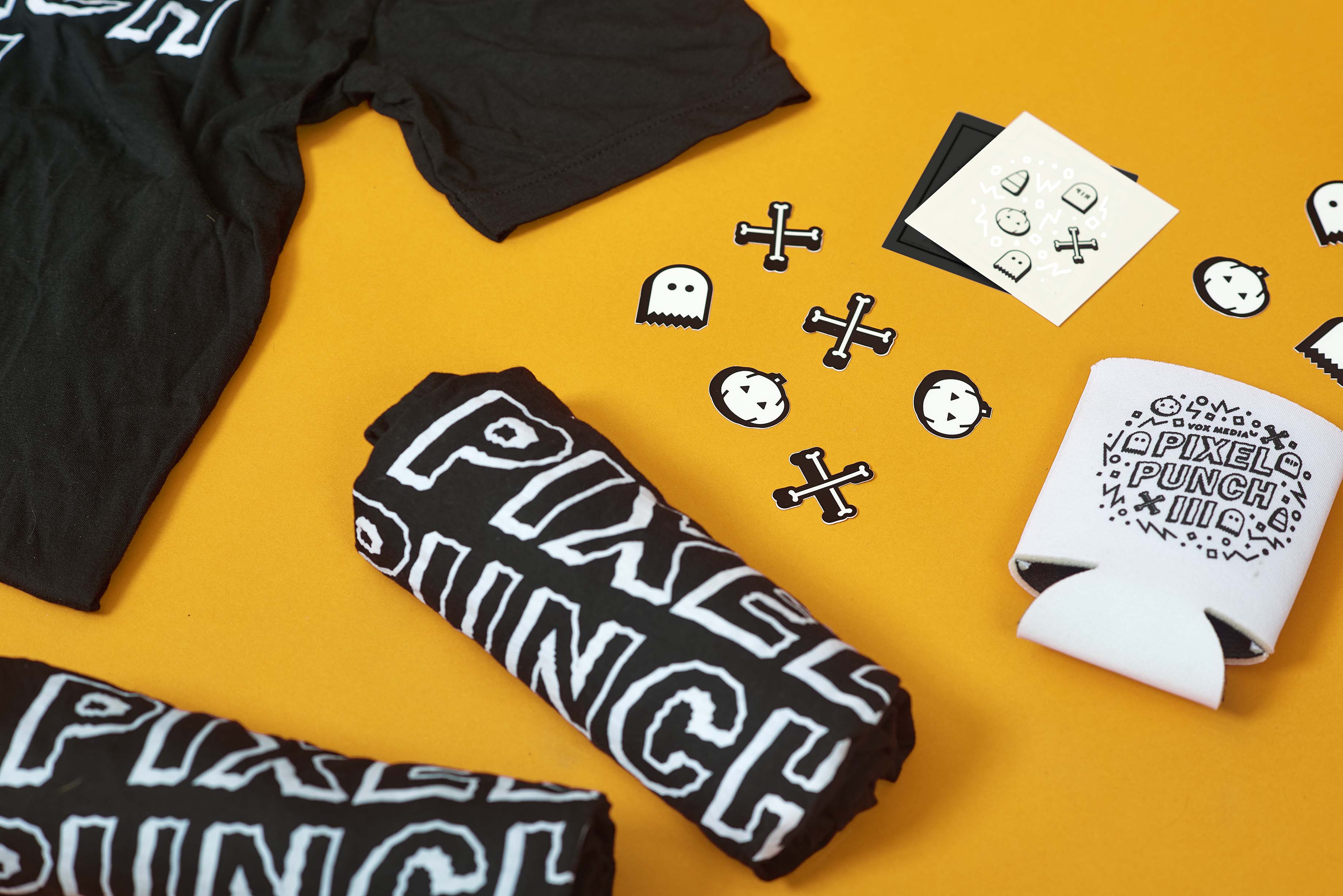 Identity design for Vox Product's Pixel Punch III, in collaboration with Jessica Paoli (from all the way across the country!)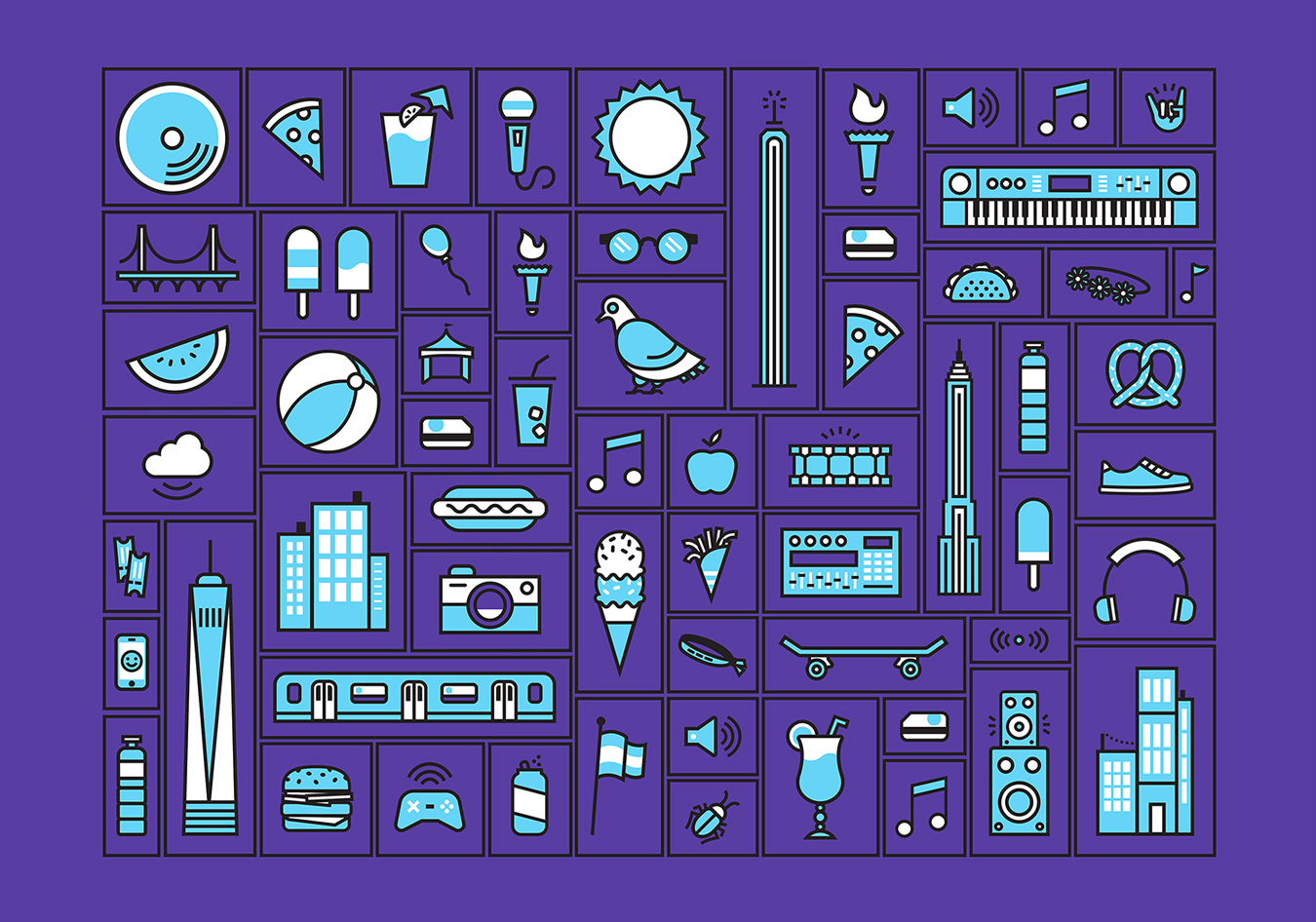 Illustrations for Panorama Music Festival, cosponsored by Vox Media. Design Director: Carrie Ruby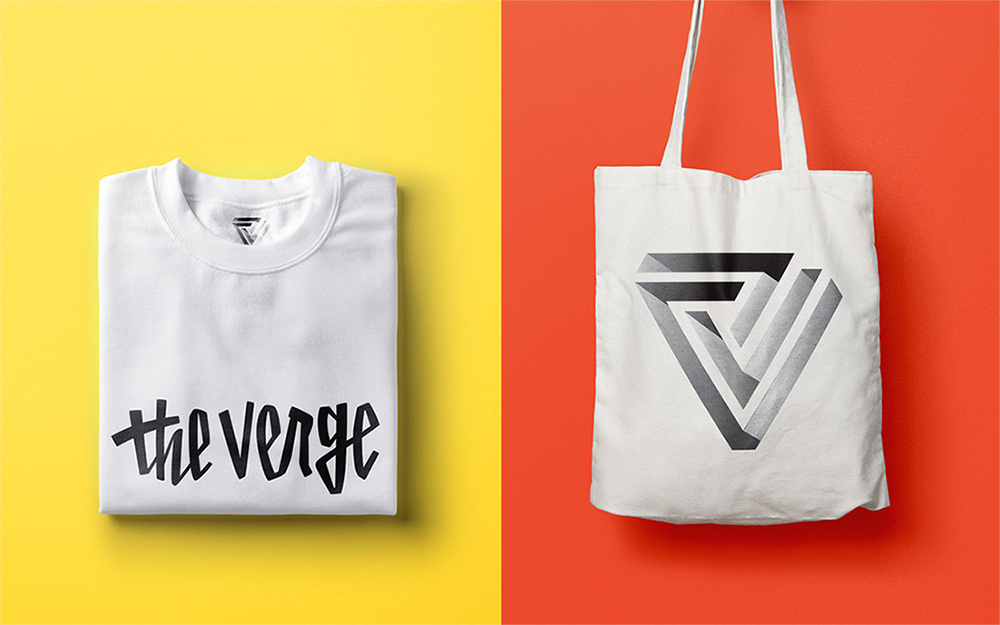 Identity explorations during The Verge rebrand. Design Directors: Georgia Cowley & Carrie Ruby