Hi, I'm Dani - a designer kickin' it in Brooklyn by way of San Francisco and Baltimore. You can catch me directing design and team building at
Oscar Health
, as well as taking on select side projects from my desk at home. I've been a part of great teams, like
Stink Studios
NY, the
Intercom
Brand Studio
, and Vox Media. I graduated from the graphic design dept. at RISD, I recently opened a *
shop
*, and I highly respect good people and bad puns.
dlbalenson@gmail.com
instagram
—
twitter
—
sketchbook
shop
👀
shop
🤠
shop
‼️
shop


Interview
with Interface Lovers —
Essay
for Desk Lunch —
Conversation
with 99u —
Weekend
with AIGA Eye on Design
This site is made from scratch with help from
SuperHi
and typeset in
GT Eesti
. All work © Dani Balenson 2019 - forever.
Inside Intercom needed an update in order to grow at the same rate as it's audience. I worked with the Content team to turn the blog into a publication, with a design that allows for a customizable content structure (not just chronological posts), individual sections for each audience segment, articles with/without illustration, and a defined personality within the Intercom brand. I'm also responsible for commissioning and art directing amazing illustrators and photographers to bring the author's words to life. Read more here.
Team: Stewart Scott-Curran, Carly Wright. Intercom Content Team: John Collins, Evelyn Clinton, Davin O'Dwyer. Development Partners: 10up
Role: Designer, Art Director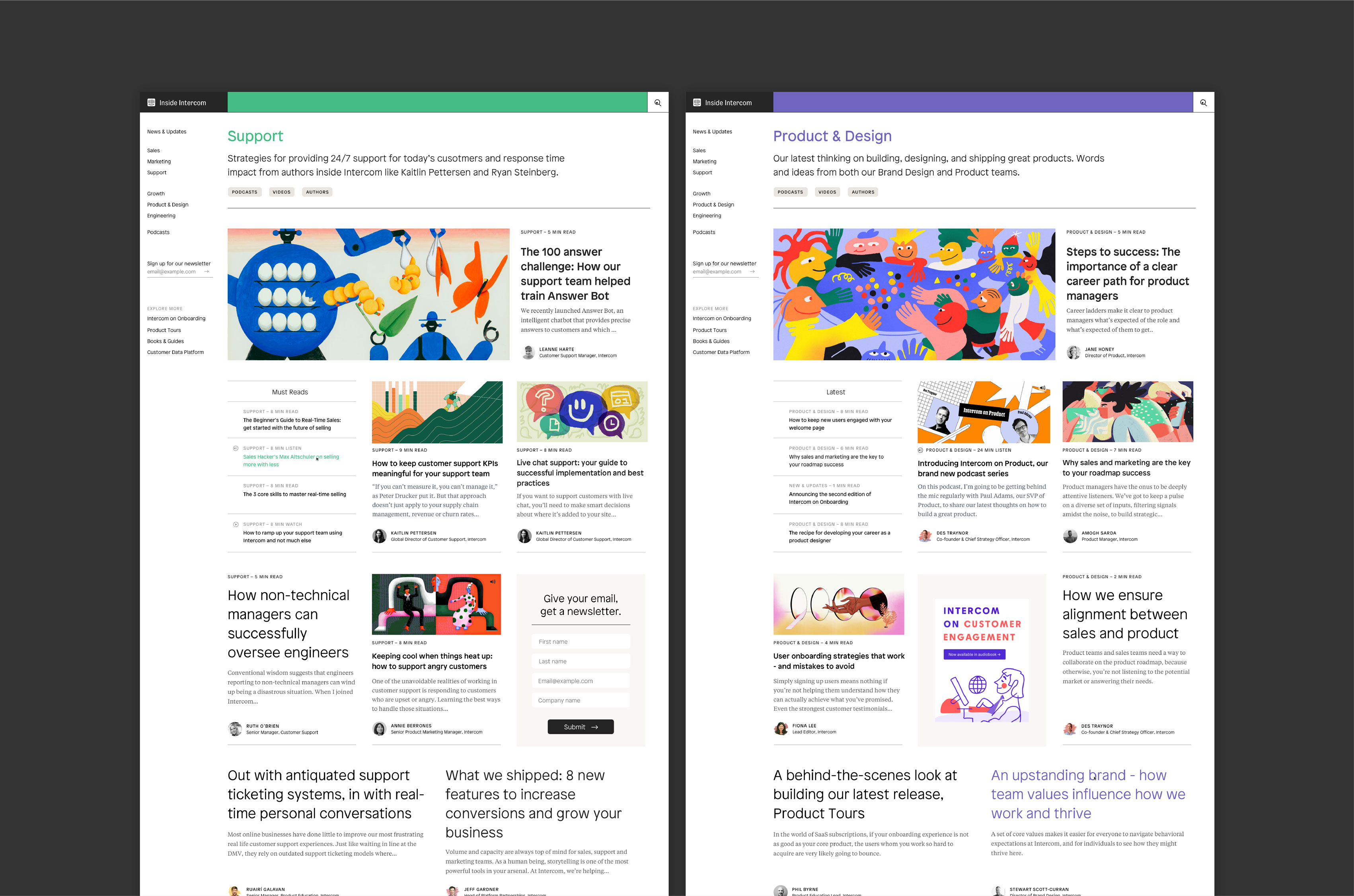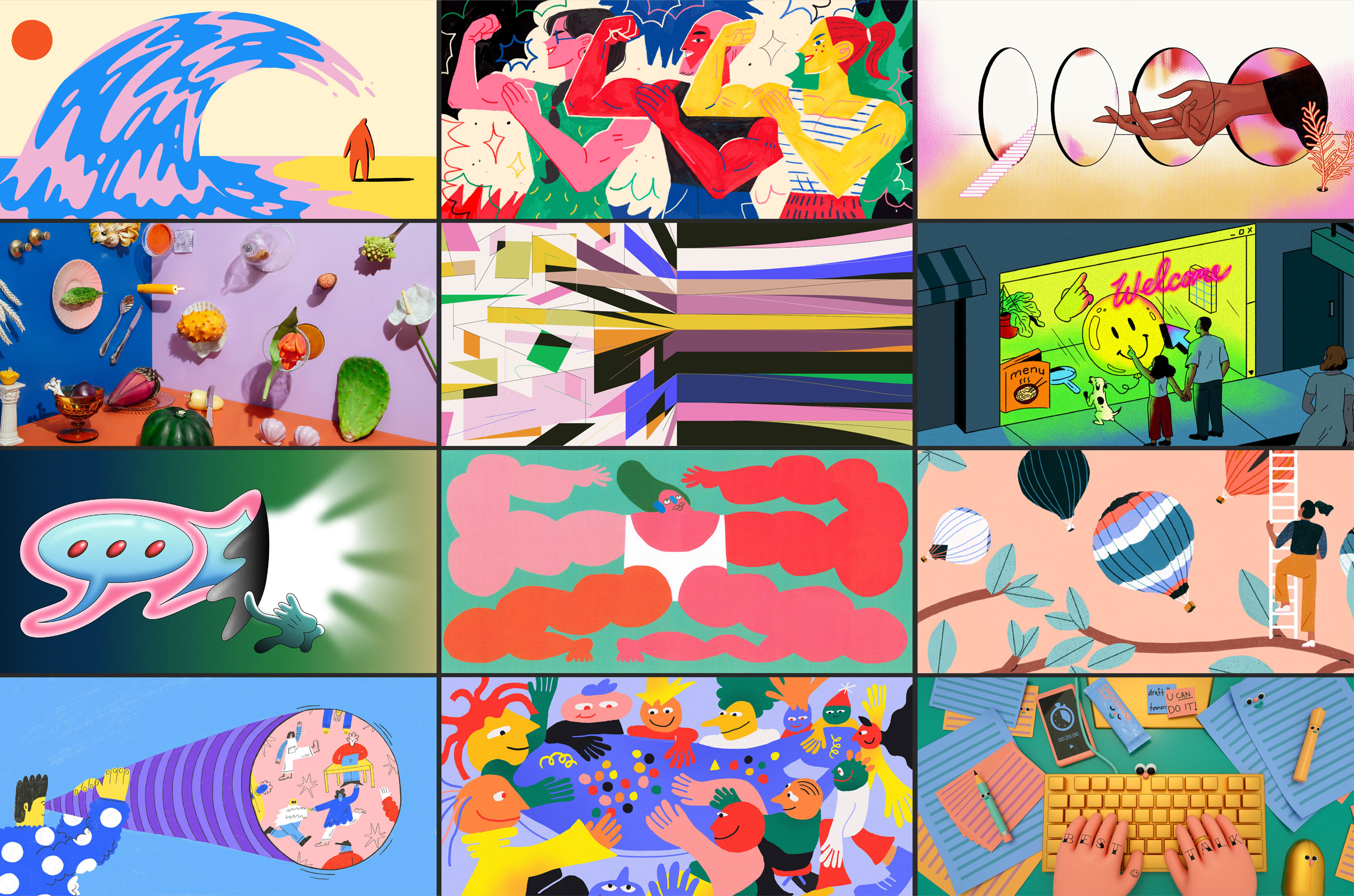 Artists featured!: Jocelyn Tsaih, Kelsey Wroten, Nicolet Schenck, Lizzie Oh, Skip Hursh, Annie Zhao, Camilo Medina, Amber Vittoria, Jeannie Phan, Tess Smith-Roberts, Kelly Carpenter, Olenka Malarecka, Ben Currie, and Janet Mac