My hands are almost always moving and these are a few of the things I do with them in my free time.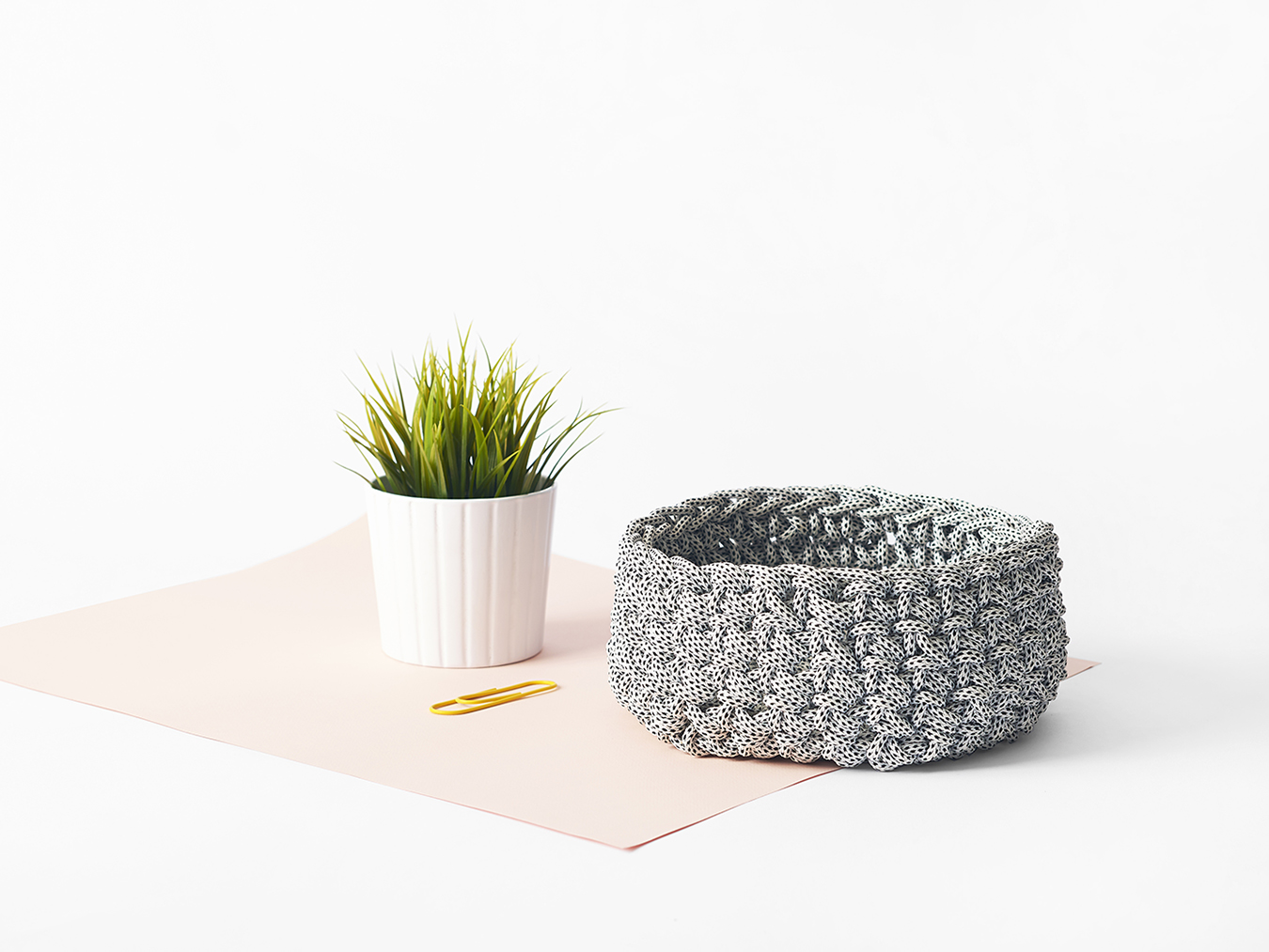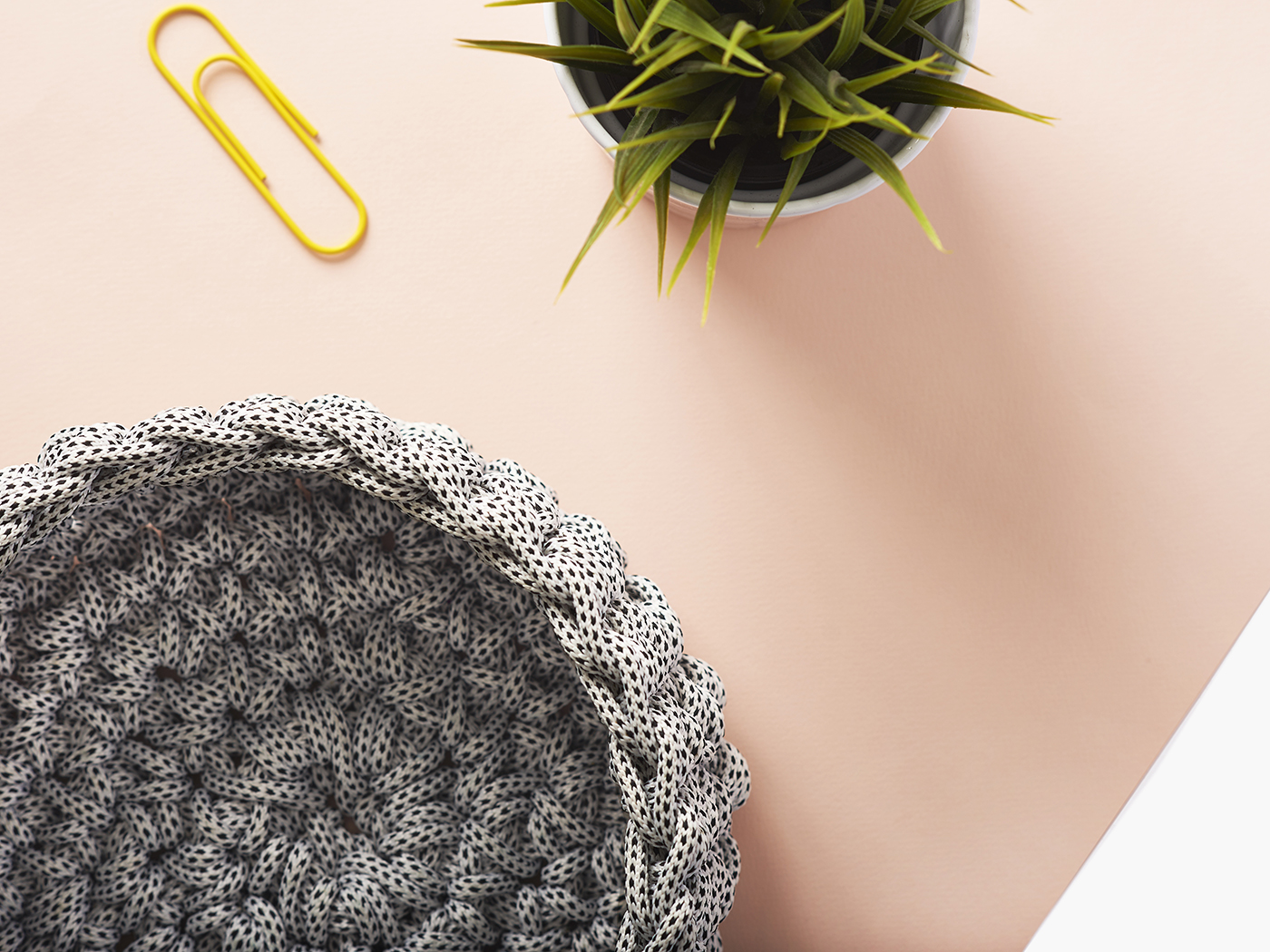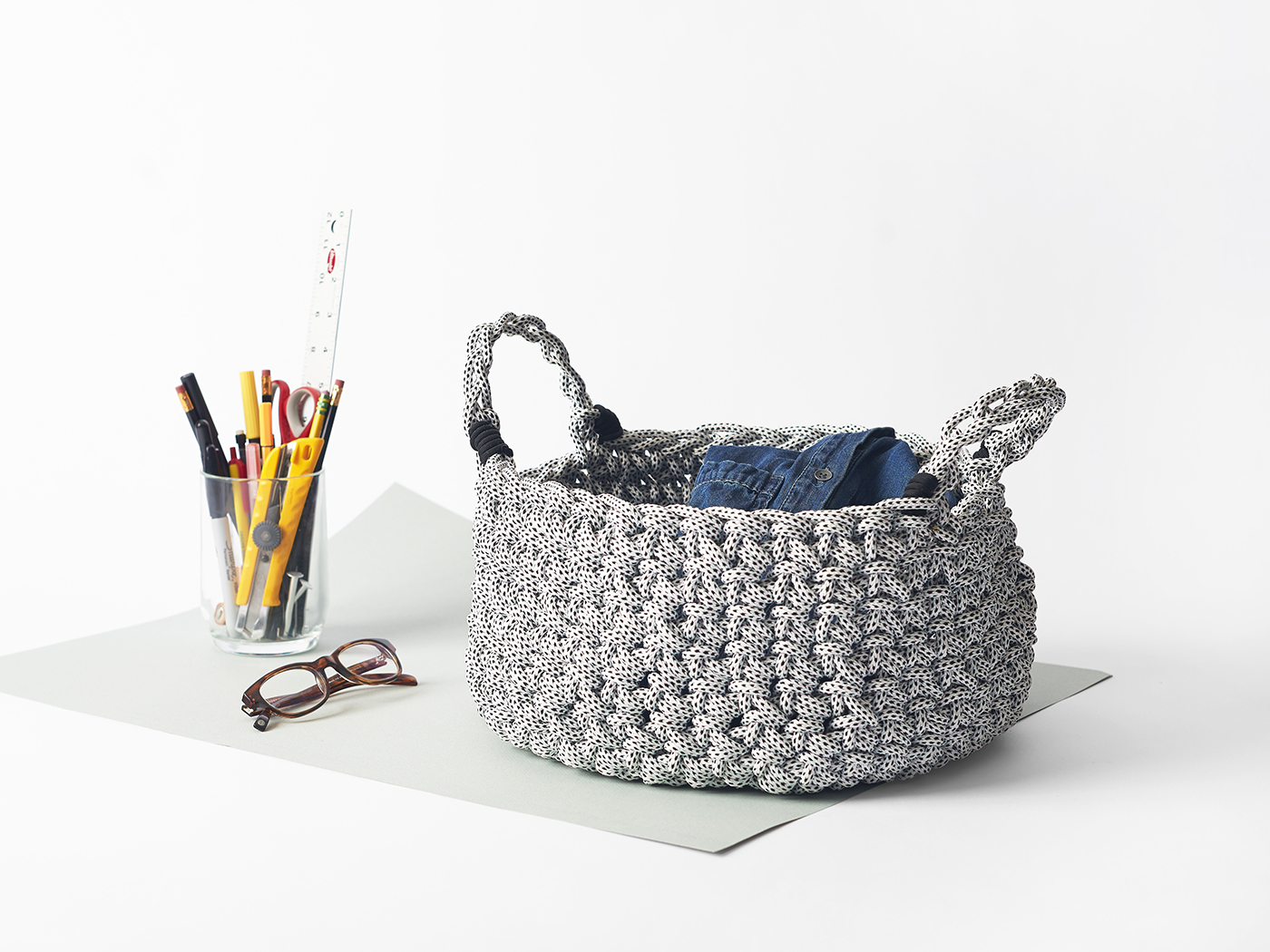 Handmade baskets - available for commissions; reach out for pricing and details.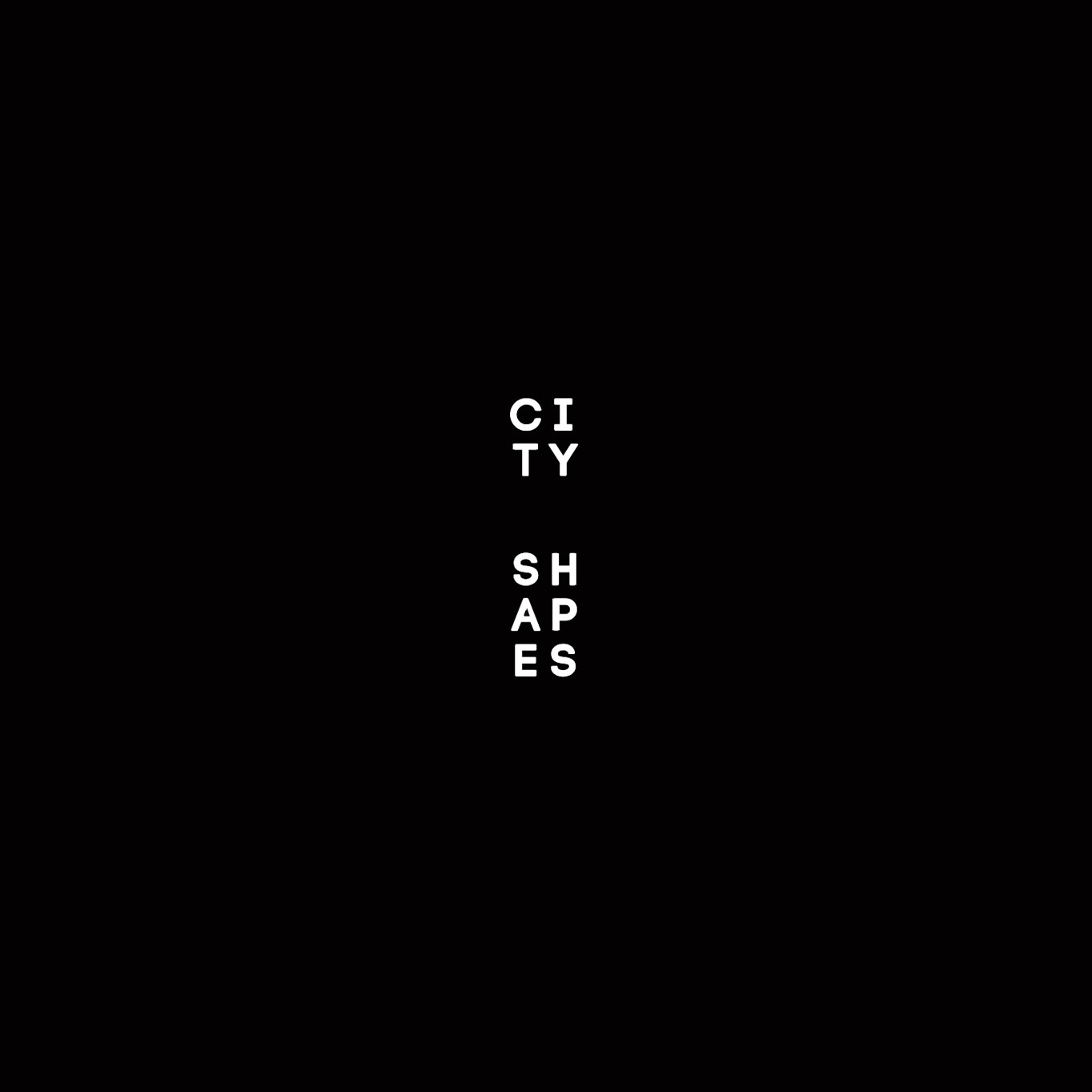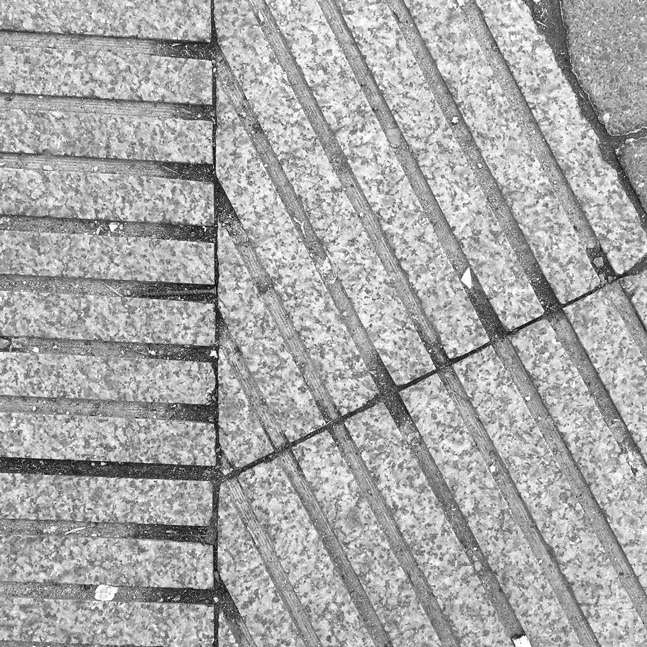 City Shapes – Details that I collect across the 5 boroughs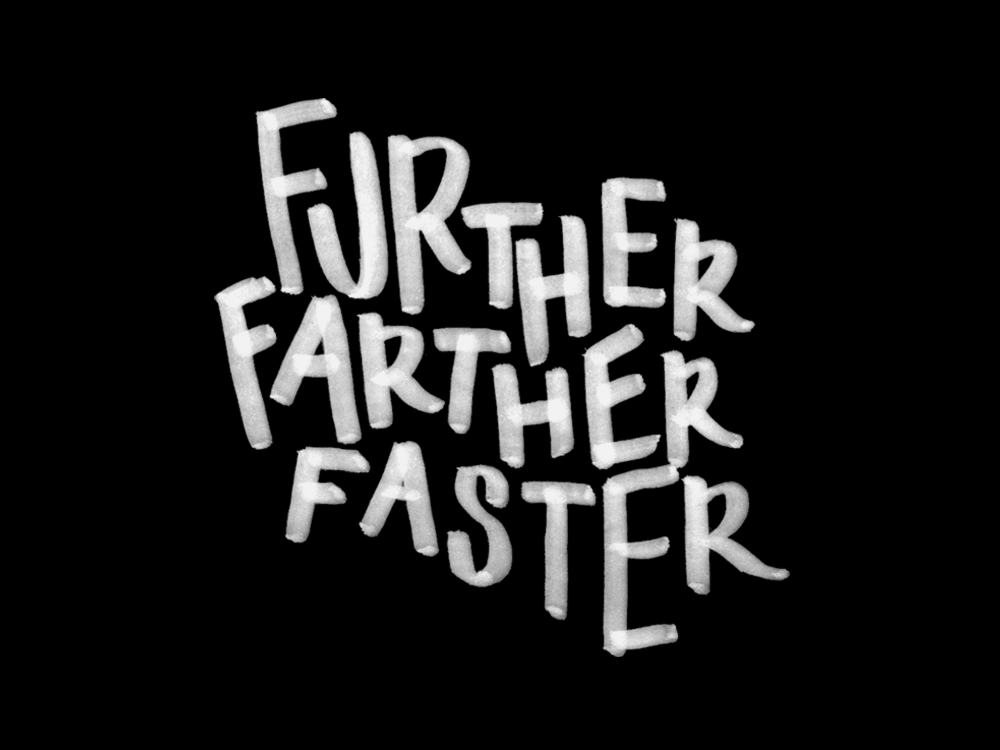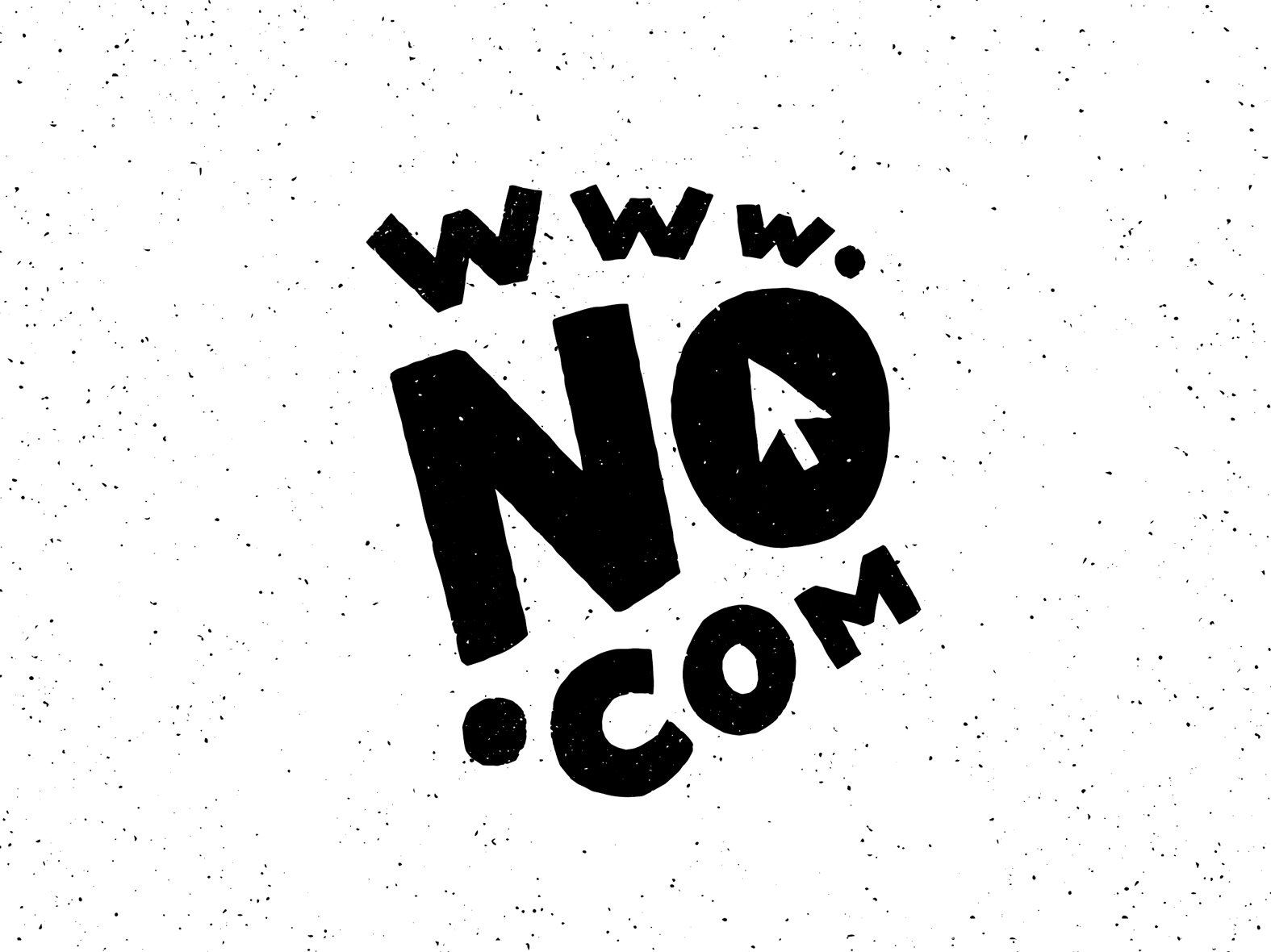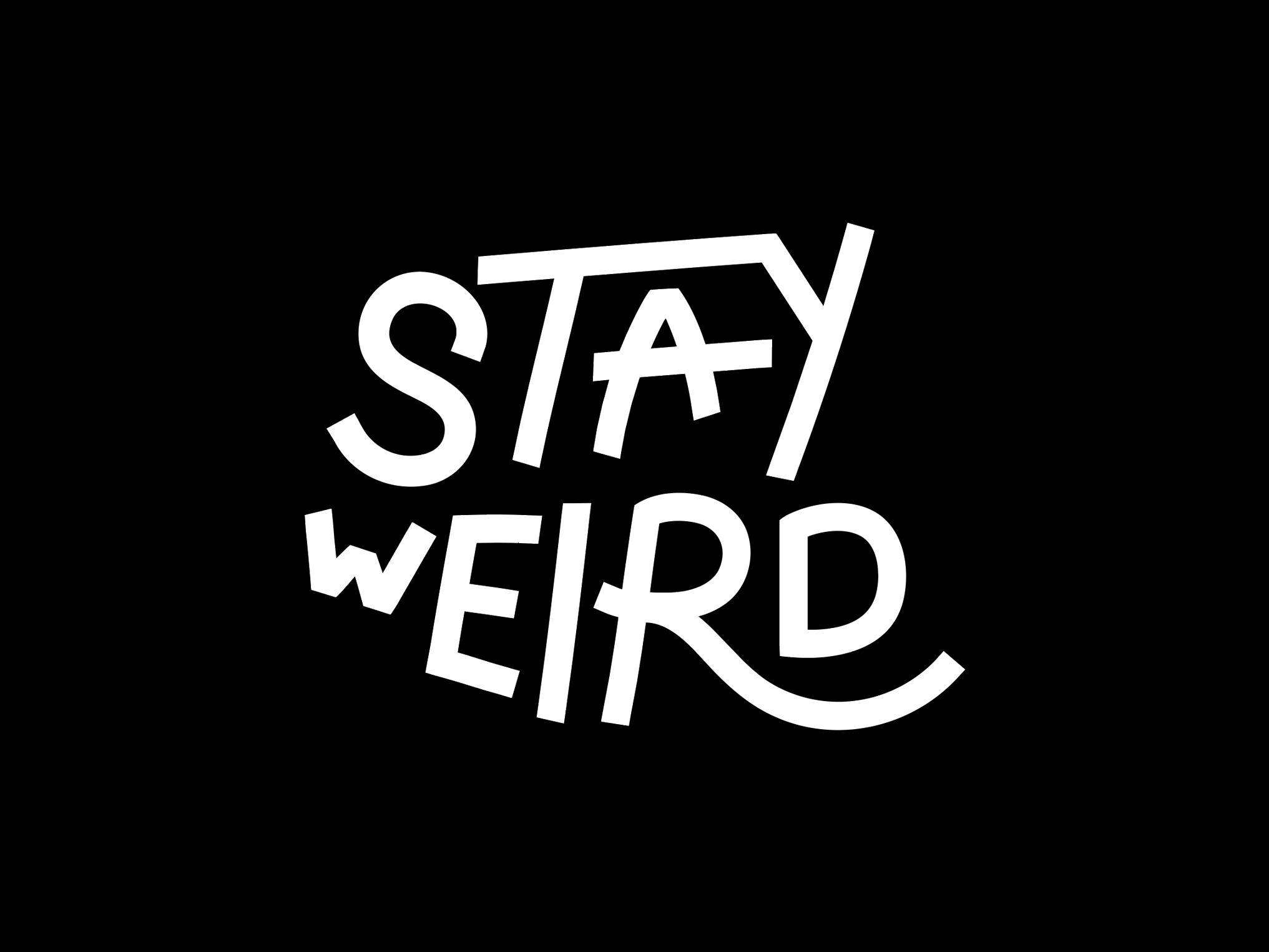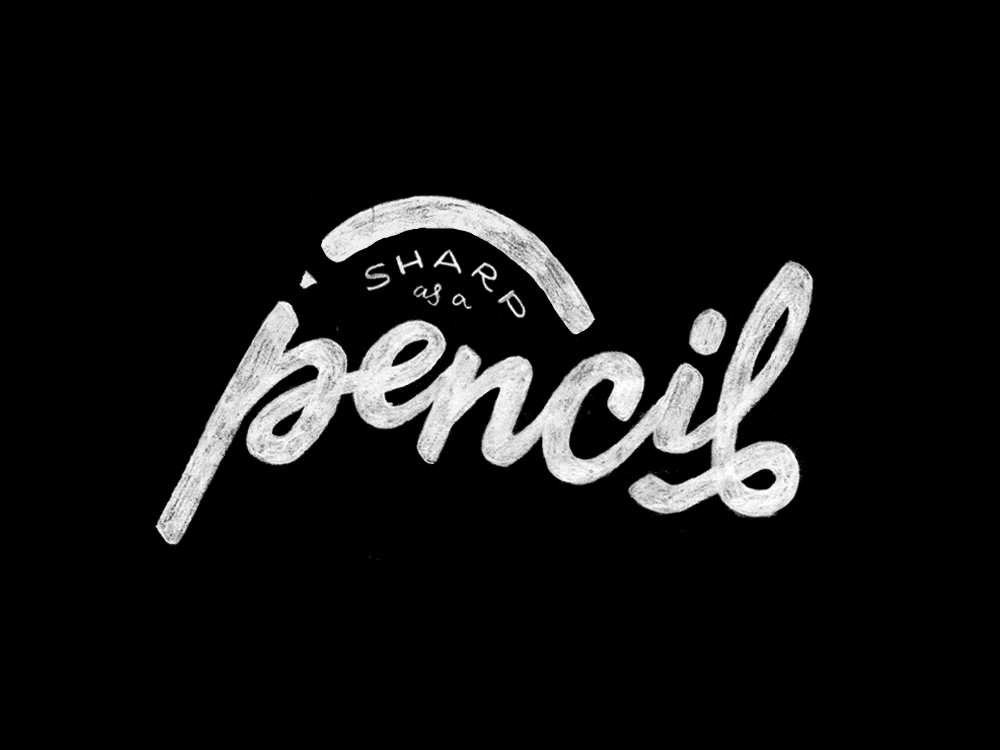 Lettering through general existential condundrums.